Items tagged with 'Albany County DA'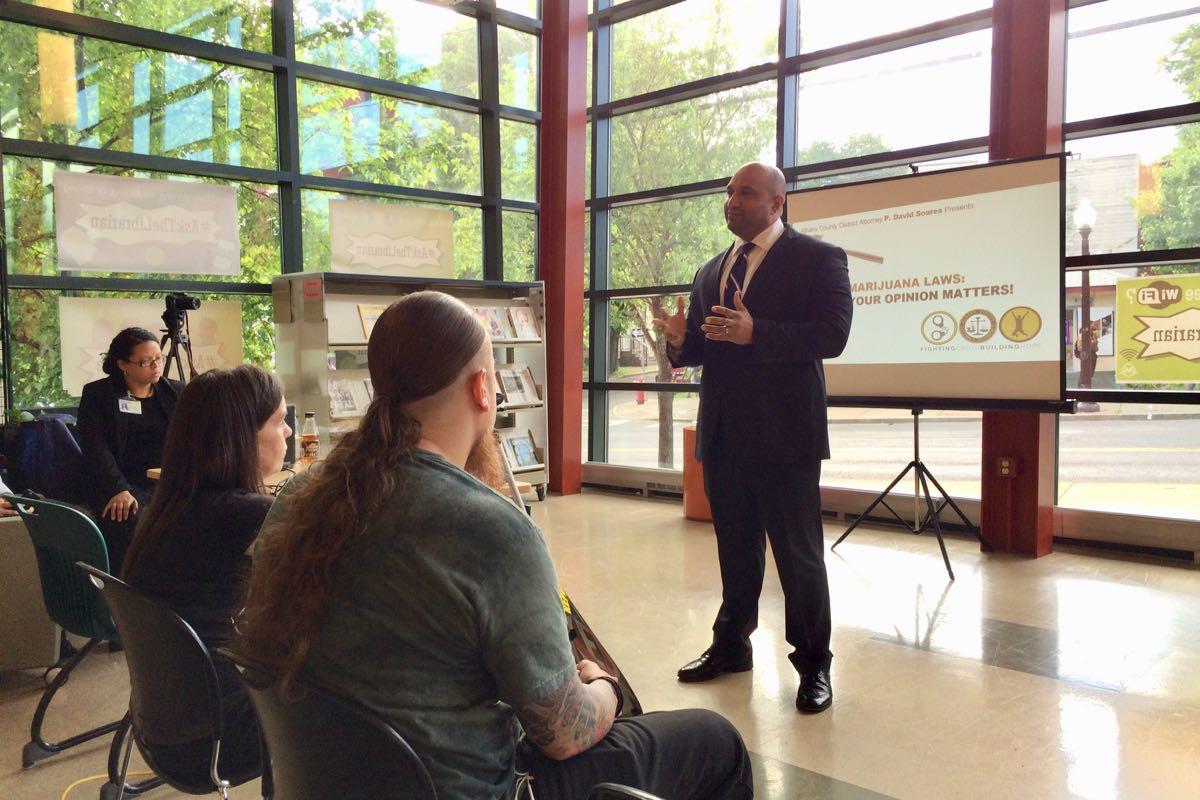 Albany County DA David Soares announced Thursday that his office will no longer be prosecuting people for "simple possession" of marijuana -- cases in which people are found to have less two ounces. The new policy starts December 1, and the DA's office says it will be seeking dismissals "where appropriate for cases currently pending where these are the sole charges."
The new policy does not cover cases in which people are openly using pot in public or in a car, or near children.
Soares held a series of community meetings about changing views toward marijuana earlier this year. And the announcement today's change referenced those meetings. Press release blurbage:
This policy has been developed after conducting a number of public meetings across the county in order to hear from the people we represent. In conjunction with the public meetings, we sought the opinion of residents via our website. The vast majority of our constituents indicated that they wanted to see a shift in the legal status of recreational adult use marijuana and in the enforcement of existing laws. Given the near certain impending changes in the law, and given the sea change in society's views of the issue, it is no longer the best use of our resources to prosecute these low-level marijuana offenses.
Recreational marijuana use is now legal in Vermont. And Massachusetts is in the process of starting recreational marijuana sales.
Here in New York, a Siena poll reported earlier this year that a majority of people favored allowing recreational marijuana. Cynthia Nixon made it a plank in her gubernatorial campaign. And a state Department of Health report released this past summer argued for legalizing recreational pot.
It would not be surprising to see a move toward legalization of recreational marijuana in New York State now that Democrats will control both chambers of the state legislature.
Past convictions
One of the important angles in the shift towards legalizing pot is the thousands of people who have been prosecuted in the past for something that is now being decriminalized or may even soon be legal.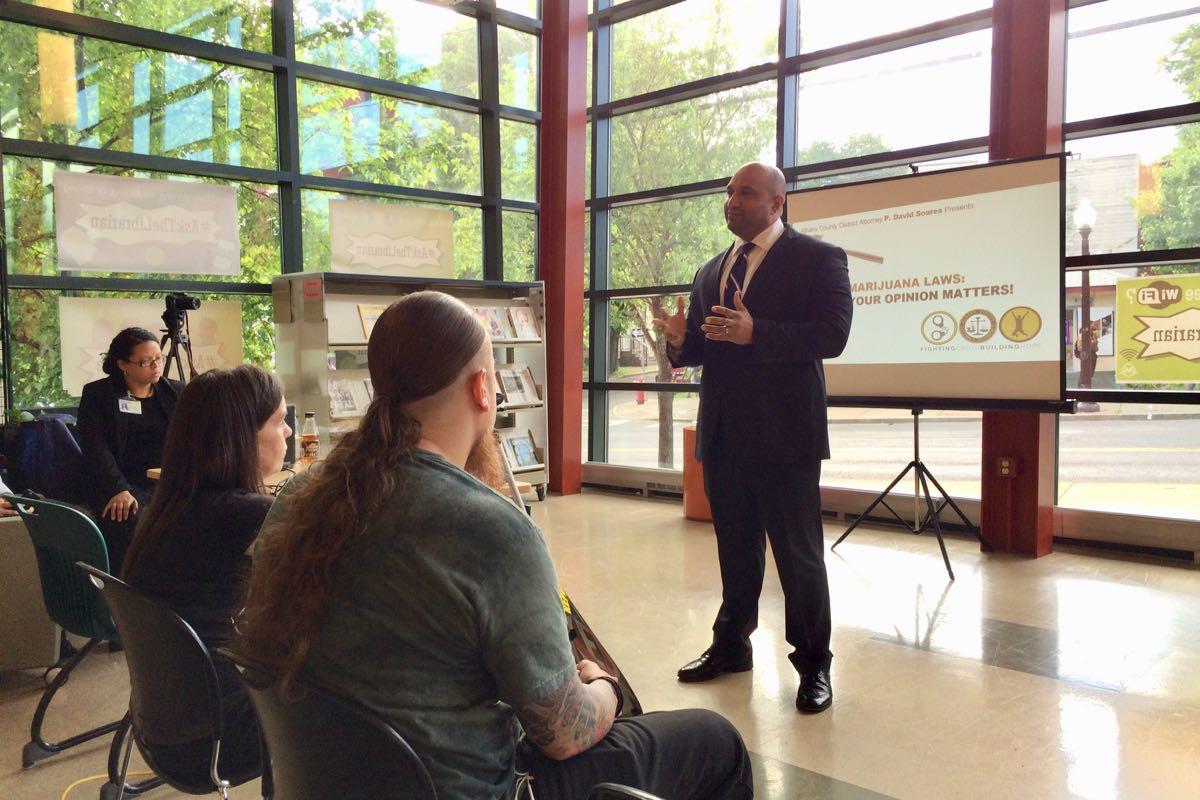 It would not be surprising for New York State to legalize recreational marijuana sometime during the next few years.
Massachusetts will start legal sales of recreational pot this July. That same month in Vermont it will become legal to have and grow small amounts of marijuana. Legalization had majority support among respondents to a Siena New York State poll earlier this year. Cynthia Nixon's made it a plank of her gubernatorial campaign. And Andrew Cuomo, who has been against legalization, ordered the state Department of Health to study it.
If/when legalization happens, there will be a lot of things to sort out -- not just details about how pot will be sold and taxed, but also how to deal with the significant ethical and legal issues that rise from legalizing a product that's been the subject of so much law enforcement and crime for decades.
So how do people want that future to play out? And what can be done in the interim?
Those were some of the questions at the heart of a community discussion with Albany County District Attorney David Soares in Albany this week.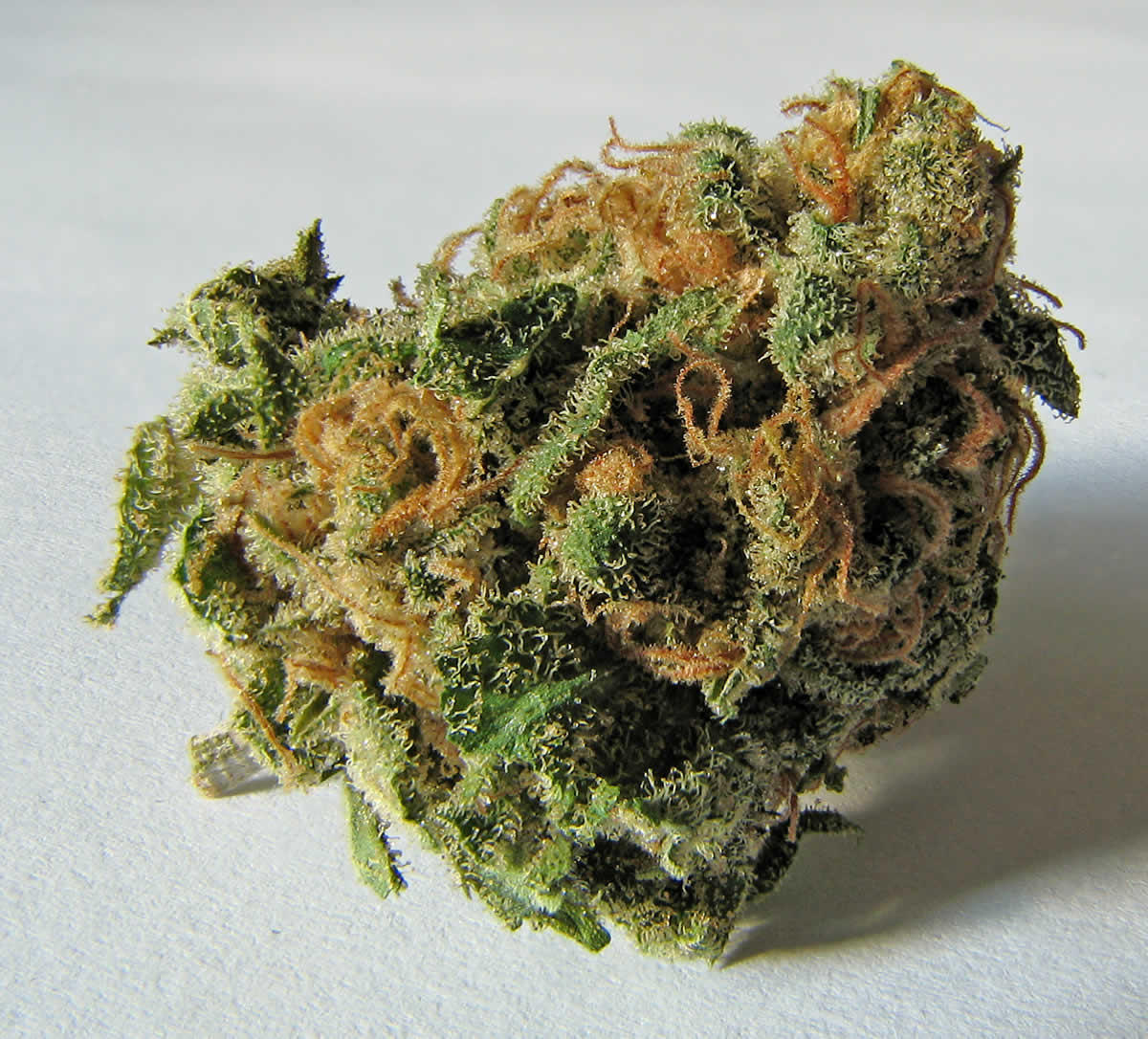 The political tide appears to shifting toward legalizing recreational use of marijuana, and that's especially true in this part of the country. Massachusetts will start legal sales of recreational marijuana this July. Starting that same month in Vermont, it will be legal to have and grow small amounts of marijuana. And legalizing recreational marijuana had majority support among respondents to a Siena New York State poll earlier this year.
That's a little bit of context for an upcoming series of public meetings the Albany County District Attorney's office is holding about marijuana legalization. Press release blurbage (link added):
These meetings will give residents of Albany County an opportunity to ask questions and discuss public safety concerns about marijuana legalization and the future of marijuana laws and prosecution. In addition to the public meetings, Albany County residents are also invited to take an online survey to share opinions on the topic. ...
Residents of Albany County that are unable to attend the scheduled meetings can still share opinions about marijuana laws by filling out our brief online survey.
The five meetings are at location around the county -- the schedule is below. The first meeting is this Wednesday, June 6, at the Albany Public Library branch on Henry Johnson Boulevard at 6 pm.