Items tagged with 'Election 2014'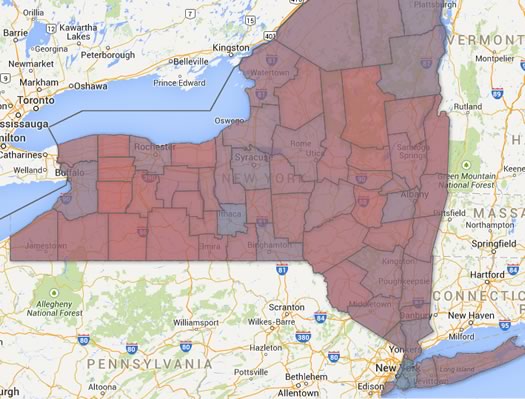 Updated with a bonus map.
Andrew Cuomo won re-election Tuesday over Republican challenger Rob Astorino 53-39 (according to the official unofficial count this morning with 93 percent of precincts reporting).
And while a win is win, it's not the landslide that the Cuomo team had at one time been trying to pile up. [NYT]
Here are county-by-county gubernatorial results from around the state in 5 clickable maps.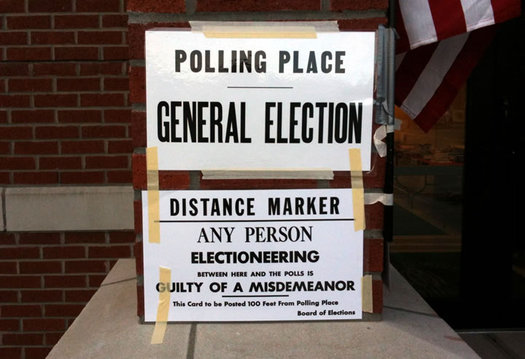 Updated Wednesday 9:20 am.
Here's a quick scan of results from elections around the Capital Region Tuesday. This is not a comprehensive list, just some highlights. Numbers are unofficial, and some are bound to change as things settle.
On with the results...