Items tagged with 'Kate Welshofer'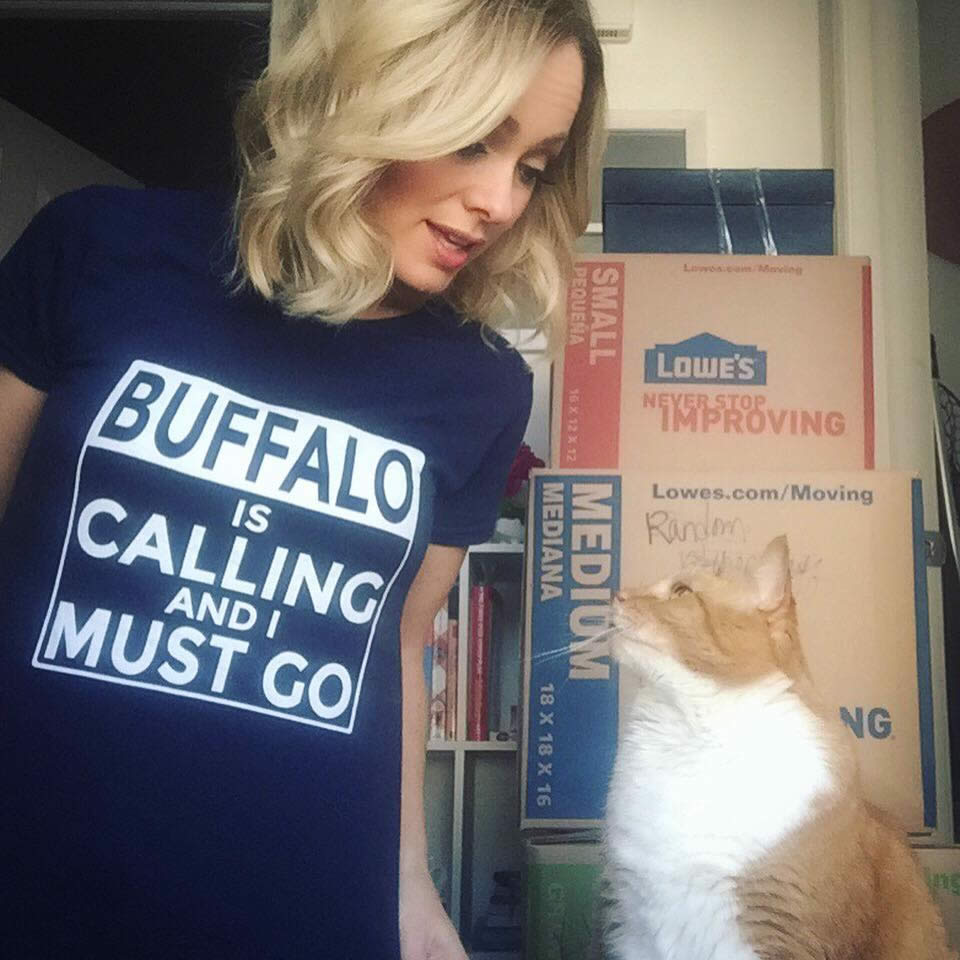 Updated Thursday at 3:20 pm.
Kate Welshofer announced on her Facebook page Thursday that she's leaving Spectrum News for a job in Buffalo with WGRZ. From her post (link added):
Plain and simple--my YouTube channel got me this job.
So, after 20 years in the business, I am being given the chance to be able do what I have always wanted to do on television on a consistent basis and that is: give people a reason to smile. ...
To anyone not sure if they should do something weird, do it. Not everybody's going to get it but, when you least expect it, somebody will....and it will change your life.
Her last night on Spectrum is Thursday.
Speaking of rolling the credits
Kate recently teamed up with Greg Aidala for a series of super short comedy bits, called Credits...
In which local anchorlady Kate Welshofer offers ideas for soothing the post-election night hangover.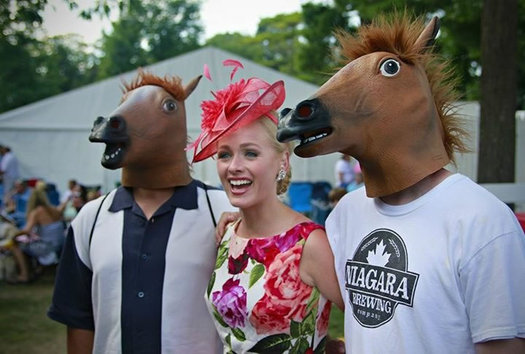 By Kate Welshofer
"Let me ask you a question."
Two beers were sweating through their glass bottles last summer on a cold, metal, patio table when a man I barely knew put me on the spot. The style of his delivery fell somewhere between Dennis Miller and The Grinch Who Stole Christmas, so I knew it was trouble. All I could think was, "Here we go."
Instead, what I said was: "Go ahead!"
*beat*
"It's... about the hats..."