Items tagged with 'Nathan LeBron'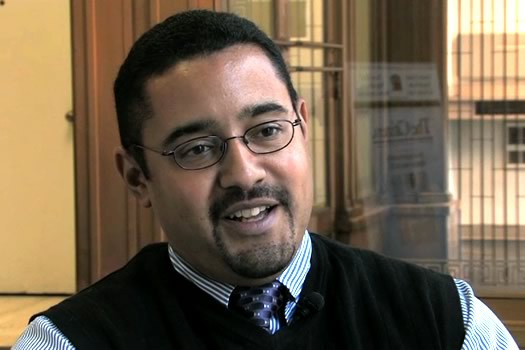 A couple of weeks ago we asked for your questions for Nathan LeBron, the Republican candidate for mayor of Albany.
We talked with LeBron at his headquarters on State Street in Albany, near what's left of the Wellington Hotel (the part about the Wellington is significant only because the thumping you'll occasionally hear in the background is the sound of it being torn down.)
After the jump you'll find the answers to your questions, and a few of ours. The video is arranged so that you can watch him answer each question individually.
Last week we posed some of your questions to Mayor Jerry Jennings. Those answers are coming soon. Earlier this year we spoke with Corey Ellis and Shawn Morris.