Items tagged with 'Valentines'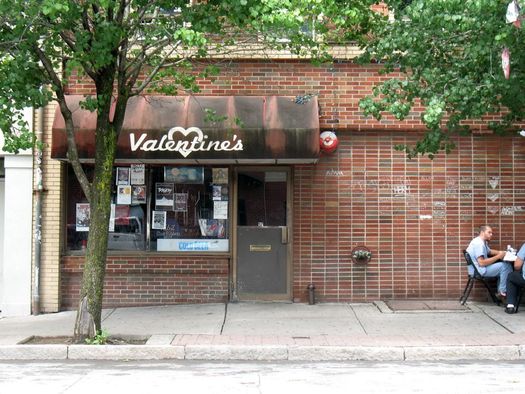 The time had to arrive eventually, and now it's here: The last night at Valentine's is this Saturday, February 8.
The two acts booked for the occasion: Sgt Dunbar & The Hobo Banned and The Parlor. Show starts at 9 pm in the ancient little city of Albany.
As you know, the music club on New Scotland Ave is closing because its block is set to be cleared -- literally -- for the Park South redevelopment. Howard Glassman and the crew will be setting up at a new spot at 335 Central Ave in Albany, with a name: The Low Beat.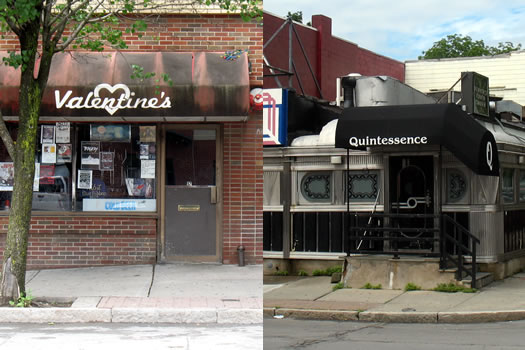 Updated
The Park South redevelopment plan announced by Albany Med Tuesday covers the block of New Scotland Ave that includes the music club Valentine's and the former Quintessence diner building. A lot of people have had a lot of good times at those spots.
That block is set to be completely cleared for new construction. So, what happens to both those places now?