Items tagged with 'AOA7'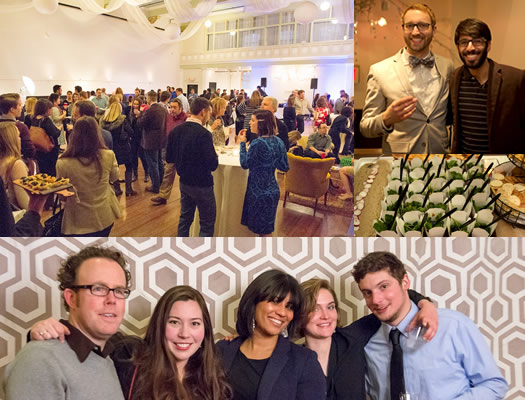 We had a lot of fun celebrating AOA7 Wednesday evening. Thanks to the Takk House for being such great hosts, New World Catering for the tasty food, Yogibo Crossgates for setting up a sweet comfy lounge and DJ Trumastr for spinning the music.
And most all, thank you to everyone who celebrated with us, either in person or in spirit. We appreciate it. A lot.
Here are a bunch of photos from the party...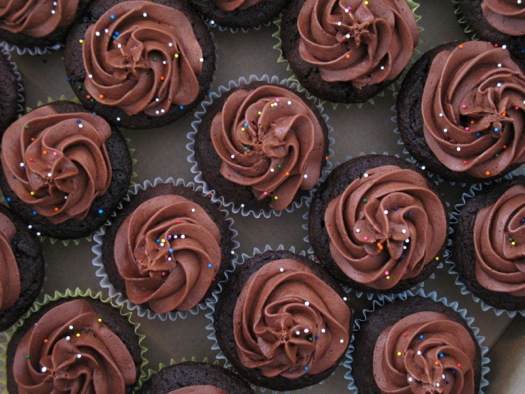 Wednesday night we're celebrating AOA's 7th birthday party.
Those years, somehow, seem both really long and really short.
And at this point there's not much else to say except this: Thank you.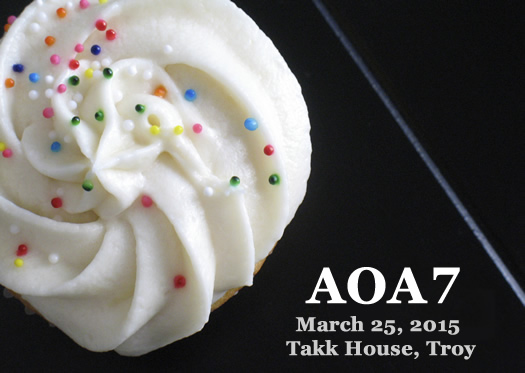 This year's AOA birthday party is March 25 at Takk House in Troy. We mentioned the party date earlier this week so people could plan a little bit before the RSVP process started.
And now here's the link to RSVP.
This will be the biggest AOA birthday party... (cue dramatic pause in the music)... ever. But even so, space is limited, so an RSVP is important. And if the list fills up as it has in past years, a waiting list will activate. (Each year a bunch of people snag spots after being on the wait list.)
Thank you again for all your support. And we're looking forward to celebrating with you.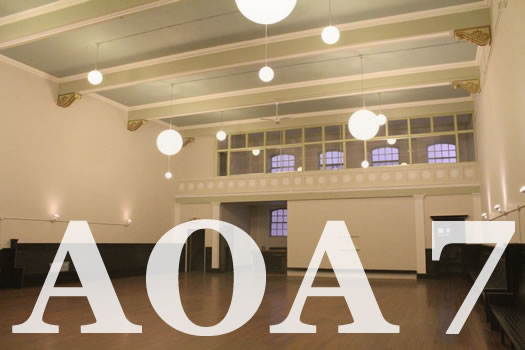 Let it be known: This year's AOA Birthday Party -- the seventh, unbelievably -- is later this month. And you're invited (obviously).
AOA7 will be at Takk House in Troy on Wednesday, March 25 from 5:30-8:30 pm. There will be a bunch of free snacks from New World Catering, cupcakes (as is tradition), and a lot of interesting people (because you'll be there).
As in past years, space is limited so we're asking people to RSVP. And because the party fills up very quickly each year we're doing things a bit differently this time around.
We will post details about the online RSVP this Friday, March 6 at noon. Our hope is that will give everyone a chance to check their calendars, coordinate with friends, find a babysitter, or just have some advance heads up.
We're looking forward to seeing you.