Items tagged with 'Albany planning board'

The proposed redevelopment of the Playdium was among the projects up for review.
Despite the fact that they often focus on multi-million-dollar projects that can literally change the shape of the city, Albany planning board meetings are often quiet affairs, attended by few (or no) members of the public.
That was not the case for Tuesday's meeting, which featured a packed gallery, a bunch of neighborhood critics, and even a loud, happy round of cheers.
Here's what had people fired up...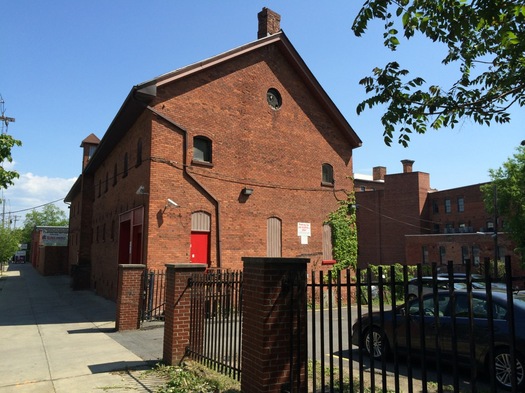 Another residential conversion -- this one will add 75 apartments to the Hudson/Park neighborhood -- got the OK from the Albany planning board Thursday evening.
Here's more about that project, along with bits about the stalled Gallery on Holland project and the proposed large mixed-use project next to Quackenbush Square.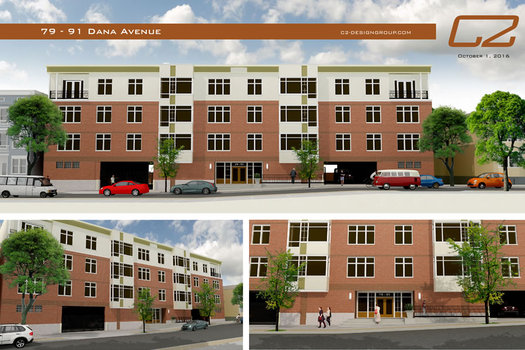 Two new residential projects in Park South got to OK move ahead at the Albany planning board meeting Thursday evening.
Here are a few bits about those projects, along with some details about that residential conversion planned on Pearl Street downtown and a few other things that are in the works...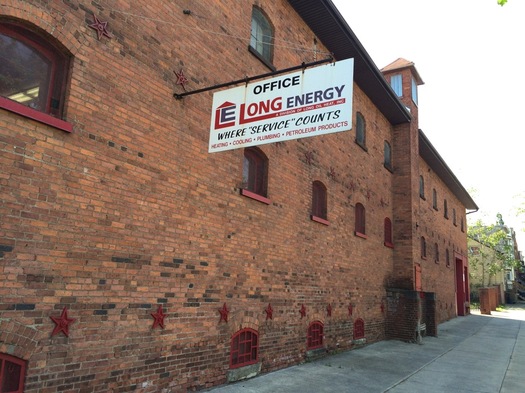 Here are quick bits about two projects in Albany that were up before the Albany planning board Thursday evening -- one at Albany Med, and another residential conversion in the city...