Items tagged with 'Amy Halloran'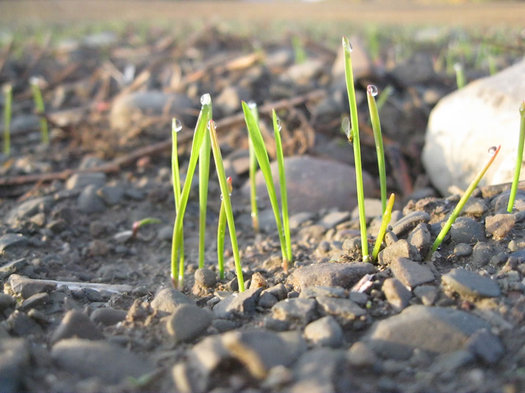 By Amy Halloran
With the harvest from this past summer finishing up, and Thanksgiving just ahead, we figured it would be a good time for some thinking and discussion about local food. So, it's Following Food Week here on AOA. We start things off with a look at the effort to re-grow this area's grain industry.
Grains are so foundational and basic that we don't give them much thought. I certainly never gave them much mind, even though I'm a heavy baker.
Until five years ago, I had two facts about flour: I knew I liked King Arthur, and that I loved the taste of whole wheat.
Then, I had a cookie that introduced me to fresh, locally-grown oats and wheat. The flavors were so vibrant I had to follow that food back to the field.
And I'm here to report that the road to local wheat is tough traveling.