Items tagged with 'As You Are'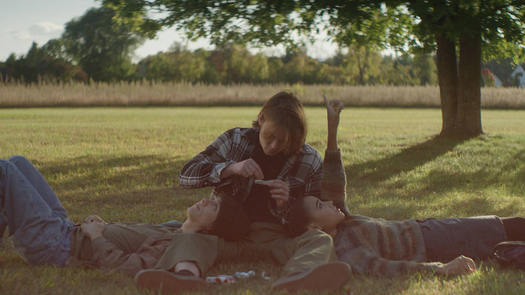 Here are the details for that special Albany premiere screening of As You Are, the Sundance prize-winning film that shot in this area in 2015...
The special screening will be at The Spectrum March 3 at 7 pm. Tickets for the event are $20 and only available online, not through the normal Spectrum ticketing system. The event is sponsored by Film Albany and Upstate Independents, and all the proceeds will benefit the YouthFX program in Albany.
The event will feature a post-screening Q&A with the Albany natives behind the film: writer/director Miles Joris-Peyrafitte, writer Madison Harrison, and producer/colorist Joseph Mastantuono.
Joris-Peyrafitte and Harrison were part of a program at the Albany Free School that grew into YouthFX, and as the director told us recently, it played a big role in setting them on this path: