Items tagged with 'Congress'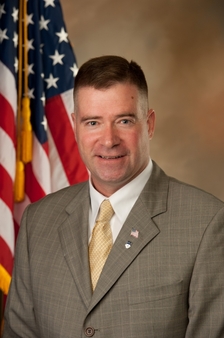 The National Journal does an annual vote rating of Congress members (methodology), then it ranks the representatives and senators on "liberal" and "conservative" scales. And this year, in National Journal's estimate, Chris Gibson ranked as the most liberal House Republican -- with a voting record more liberal than that of 10 House Democrats.
From an accompanying article about Gibson:
Gibson placed the furthest left of all House Republicans in National Journal's 2012 ideological vote ratings. Whether that means he is the most liberal, the most moderate, or perhaps just the least conservative member of the GOP conference is in the eye of the beholder. The way Gibson sees it, he landed near the middle of both ratings in his first term because he balances a pro-growth and an anti-debt agenda, all while representing a district (New York's 19th) that Obama carried twice.
"This is the kind of representation that gets things done, that creates jobs," Gibson said. "We can bring people together in an era rife with partisanship and divide."
After the jump, a quick scan of the ratings for other regional Congress members, and little more about the NY 20th, which Gibson represented until the most recent redistricting. (We'll just say it now... yes, there's a graph.)