Items tagged with 'Edith Cohen'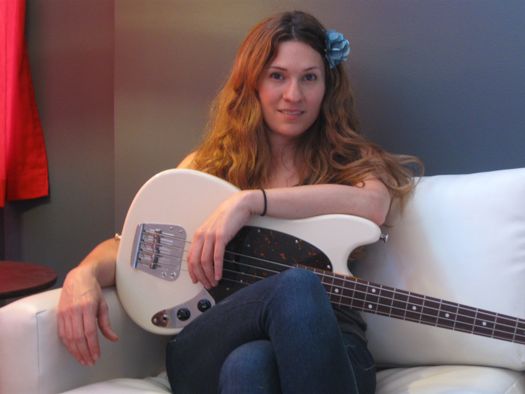 By Edith Cohen
Even rock stars have dreams.
I guess that makes sense, considering any musician who makes it big must have the drive and determination to follow their passion. But when Super 400 bassist Lori Friday suffered a disastrous car accident this past spring, and the band had to stop touring -- they went the lemons-to-lemonade route and focused their sites on another dream.
Friday, along with fellow band mate Kenny Hohman, and long-time local music scene acquaintance Graham Tichy, got to work on something they'd been talking about for years. In July, they opened the doors to the Troy Music Academy--a music school where everyone from age 5 on up can work on their dream of being in a band -- or just learning a new instrument.