Items tagged with 'Funny Bone'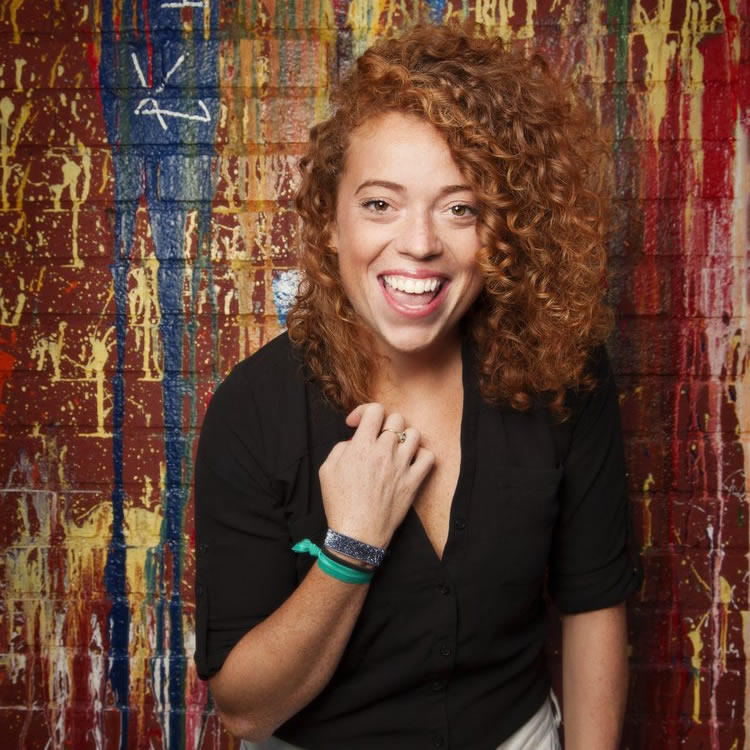 Comedian Michelle Wolf will be at the Albany Funny Bone for a two stand-up shows this Sunday, September 2. The shows are at 7 pm (sold out) and 9:45 pm -- tickets are $35.
Wolf got a lot of attention earlier this year for her performance at the White House Correspondents' Dinner in which she set pretty much everyone on blast, especially the Trump administration.
The former Daily Show contributor also hosted a show at Netflix this year. And she has an HBO comedy special premiering in December.
Aziz Ansari
Aziz Ansari is also playing a handful of shows at the Albany Funny Bone Tuesday and Wednesday -- but they're all sold out.
photo: Mindy Tucker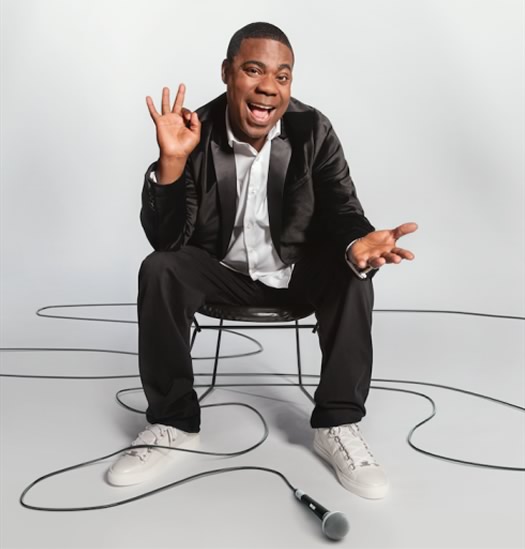 Comedian Tracy Morgan is set to play a handful of standup shows at the Funny Bone at Crossgates August 11 and 12. Tickets are $35 and up.
It looks like the shows might be a warm up before he heads out on tour. The Crossgates dates aren't listed on his website, and they're followed on his schedule by a string of club dates in NYC.
Noted from the Funny Bone event page: "NO cell phones are aloud in the showroom during the show. There will be a cell phone case provided at the show if you need to have your phone on you. If you need to use your phone during the show you will have to exit the showroom and use it in the bar area."
photo: Paul Mobley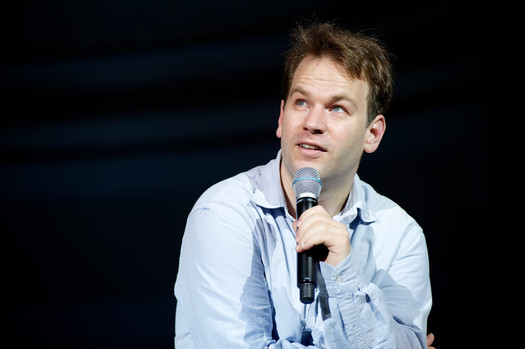 Comedian/actor/filmmaker Mike Birbiglia is set to play a series of shows at the Funny Bone at Crossgates January 6-7. Tickets are on sale now -- they're $25.
The shows are part of Birbiglia's "Working It Out" tour. Blurbage from the initial tour announcement in November:
New hour of comedy to work out. I've never been more excited about standup in my whole career. I have this sense that anything is possible and that I'm a better writer than when I started. I've written about 40 or 50 pages of raw standup that MAY OR MAY NOT work. ...
These "Working It Out" shows will be raw, semi-improvised, unfinished. When I watch my favorite comics like Chris Rock or Dave Chappelle or Louis CK at the Comedy Cellar- THESE ARE THE SETS I LIKE TO SEE. I like seeing things in early stages. It might be what you're into. It might not. That said, I promise that my heart will be in it and sometimes my writing has to catch up to my heart.
There are four shows lined up at the Crossgates Funny Bone. We're guessing at least a few will sell out. So if you'd like to go, it's probably a good idea to get tickets sooner rather than later.
photo: Brian Friedman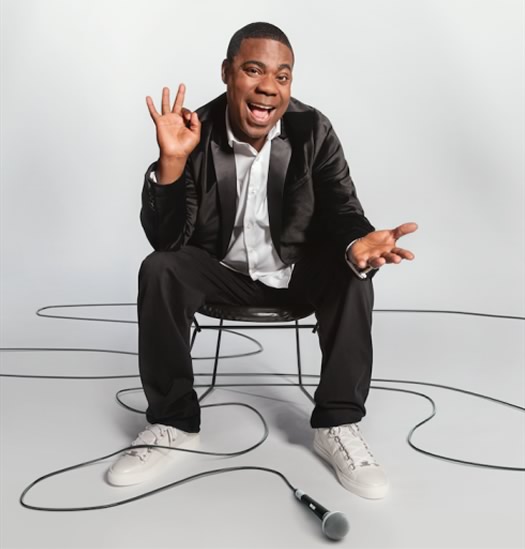 Comedian Tracy Morgan is set to play a series of standup shows at the Funny Bone at Crossgates November 19-22. Tickets are on sale now -- they're $35 and up.
Of course, Morgan is famous for time on Saturday Night Live and his role on 30 Rock. He was in the news last year after a tractor trailer rear-ended the limo he was in on the New Jersey Turnpike. One of the other passengers in the limo died, and Morgan was seriously injured along with three others. (Morgan's tour at the time -- which had been scheduled to stop at the Egg -- was canceled.) Last month he made his first extended appearance on TV following the accident when he hosted SNL.
Morgan's website bills the shows here as part of a string of warm-up dates ahead of a national tour that starts next year.
photo: Paul Mobley