Items tagged with 'Rachael Ray'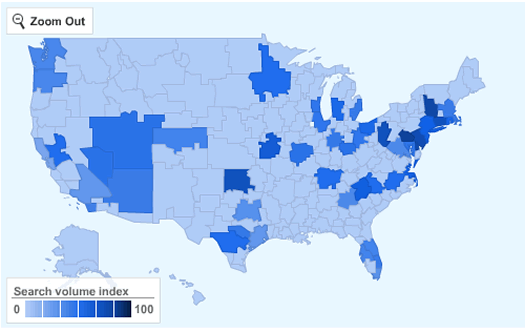 It's been a while since Rachael Ray regularly graced the studios of our local TV stations and the aisles of our supermarkets, but it appears the Capital Region still holds her close to its heart.
The Albany-Schenectady-Troy metro ranks #2 overall for "Rachael Ray" searches on Google for the past 12 months.
So, what metro has pushed us out of the way in its ardor for the Ray? Harrisburg-Lancaster-Lebanon. In fact, three Pennsylvania metros rank in the top five: Harrisburg (1), Philadelphia (3), and Pittsburgh (5).
map: Google Insights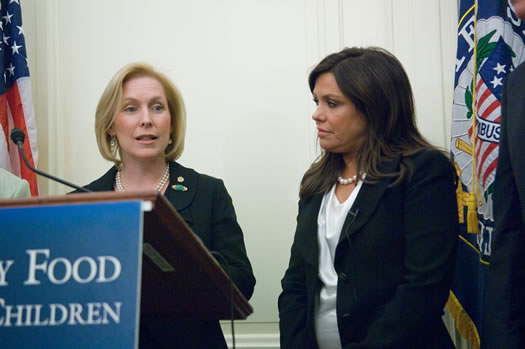 "How could you go to any state in the union and say you are not for an extra couple of cents to eradicate hunger, to make our kids healthier, stronger, better focused?" [Ray] said. "It doesn't make any sense that you would even have to have a long conversation about that, to me."