Items tagged with 'Saratoga Springs Public Library'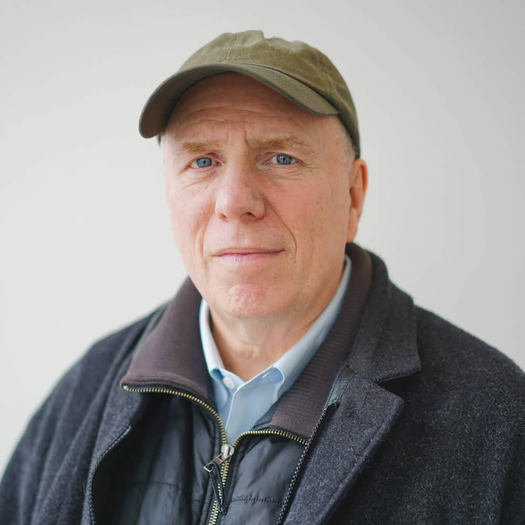 Journalist Ian Frazier will be at the Saratoga Springs Public Library March 15 as the capstone event for the Saratoga Reads season. Free tickets will be available starting this Wednesday, March 1.
Event blurbage:
Reporter, Thurber-Prize-winning humorist, and The New Yorker staff writer, Ian Frazier joins us to cap off the Saratoga Reads! season with a discussion of his work, including his take on The New Yorker's "Greetings Friends" Christmas poem. Among his eleven books are works of short fiction, short-form reporting, and long-form narrative nonfiction, including Coyote vs. Acme, Great Plains, On the Rez, Travels in Siberia, and Hogs Wild: Selected Reporting Pieces.
Frazier has been contributing to the New Yorker for more than four decades. (A few years back he wrote a profile of Ecovative, the Green Island-based company, for the magazine.)
The Saratoga Reads event starts at 7 pm in the Saratoga Springs Public Library on Henry Street. There will be a book sale and signing after the talk.
photo via Ian Frazier Facebook