Items tagged with 'activism'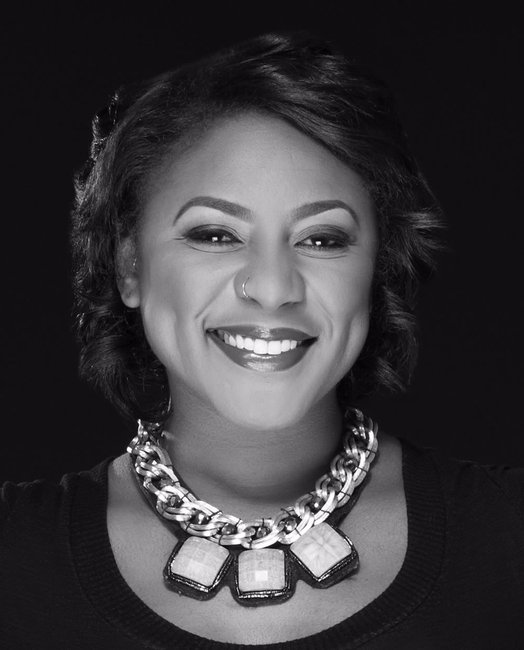 Activist Alicia Garza will be giving a talk about the Black Lives Matter movement at Skidmore February 27.
Garza, along with Opal Tometi and Pattrisse Cullors, created #BlackLivesMatter on Twitter following the acquittal of George Zimmerman in the death of Trayvon Martin. She's worked as an organizer for groups based in the Bay Area and is currently the special projects director for the National Domestic Workers Alliance. Here's a profile of Garza in The Advocate from December.
Garza's talk is Saturday, February 27 at 5 pm in Palamountain Hall's Gannett Auditorium. It's part of the NY6 LGBTQIA Spectrum Conference, and it's free and open to the public.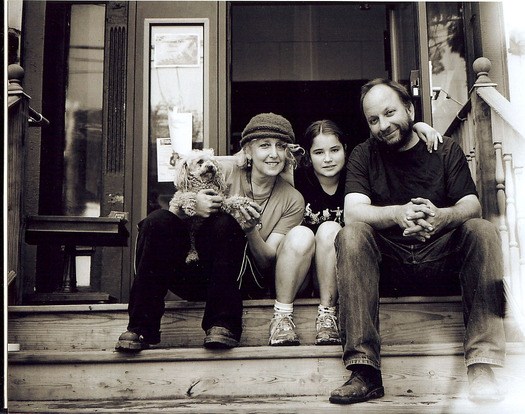 By Danielle Furfaro
You probably remember the 2008 brouhaha over Iraqi artist Wafaa Bilal and the "Virtual Jihadi" video game that was booted from RPI. And you also may remember that Bilal's exhibit ended up at a little space in Troy called the Sanctuary for Independent Media -- which then got temporarily shutdown for code violations.
In the years since, the Sanctuary has continued to soldier on, providing a meeting space for seasoned and novice activists to train, listen, plan and party. Now, as protest culture blooms both here in the United States and around the world, the Sanctuary's fall season is focused on "cultures of resistance."
I talked with Sanctuary executive director Steve Pierce and art and education coordinator Branda Miller recently about emboldened protesters, media reform, the necessity of being for something, and allegedly humorless militants.