Items tagged with 'free summer concerts 2012'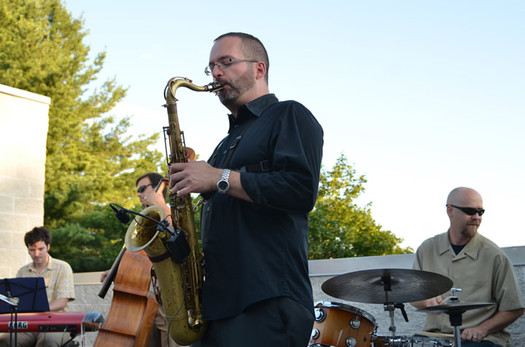 The Upbeat on the Roof summer concert series at the Tang Museum at Skidmore gets off to an early start this year with a show from Railbird this Friday, as part of the Saratoga Arts Fest. The full schedule -- post jump -- will be in full swing by July.
The concerts are all on the roof of the Tang (thus the name). And they're free.