Items tagged with 'residential conversions'

The proposed redevelopment of the Playdium was among the projects up for review.
Despite the fact that they often focus on multi-million-dollar projects that can literally change the shape of the city, Albany planning board meetings are often quiet affairs, attended by few (or no) members of the public.
That was not the case for Tuesday's meeting, which featured a packed gallery, a bunch of neighborhood critics, and even a loud, happy round of cheers.
Here's what had people fired up...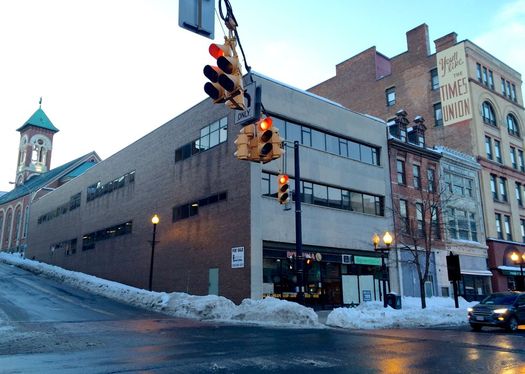 The latest residential project proposed for downtown Albany: A plan to create 26 apartments at 48 North Pearl Street by converting office space -- and adding two floors to the building there.
More details about that, along with other exciting tales of the Albany Planning Board...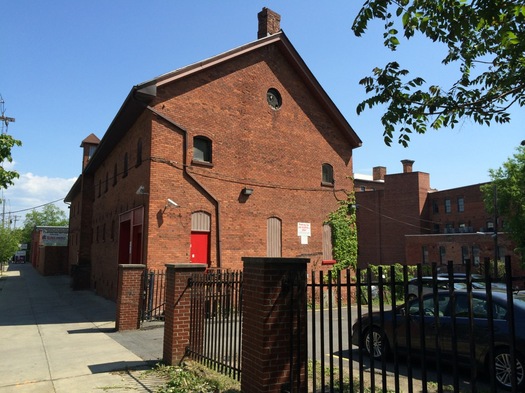 Another residential conversion -- this one will add 75 apartments to the Hudson/Park neighborhood -- got the OK from the Albany planning board Thursday evening.
Here's more about that project, along with bits about the stalled Gallery on Holland project and the proposed large mixed-use project next to Quackenbush Square.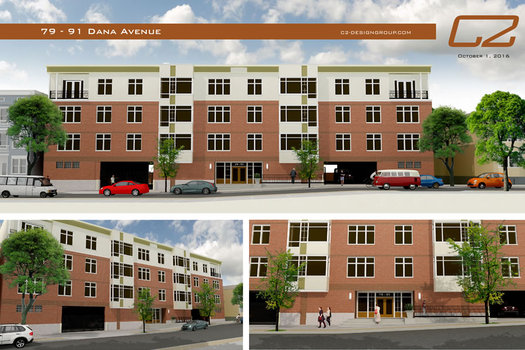 Two new residential projects in Park South got to OK move ahead at the Albany planning board meeting Thursday evening.
Here are a few bits about those projects, along with some details about that residential conversion planned on Pearl Street downtown and a few other things that are in the works...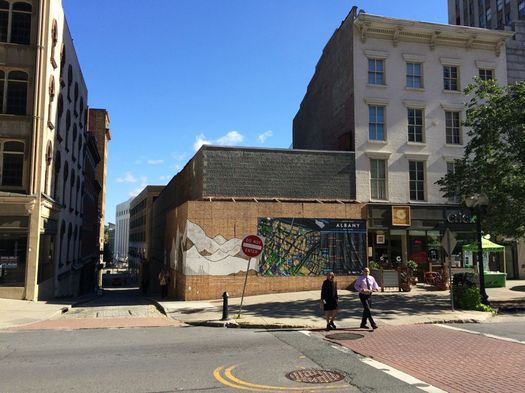 The next downtown Albany building set for a residential conversion: 27 N. Pearl. It's the building at the corner of Pearl and Maiden Lane -- the one with the temporary plywood facade covered in a mural. (It's right next door to Cider Belly.)
The property is on the agenda for the Albany planning board meeting set for November 17. The agenda abstract mentions the developers are seeking to convert the upper two floors of the building into 18 apartments. The ground level would be used for commercial.
The building has been vacant for some time. Internal demolition work has been going on for the last few months.
Fairbank Properties is the developer behind 27 N. Pearl. Fairbank has been involved in a string of recent projects in the city, including the Arcade Building on Broadway that's just behind 27 N. Pearl and the 27 Western Ave school building conversion. It's also set to construct a new 100-unit residential building at 760 Broadway, in the area between downtown and the Warehouse District.
We're hoping to get a few more details about 27 N. Pearl and we'll post an update here when we do.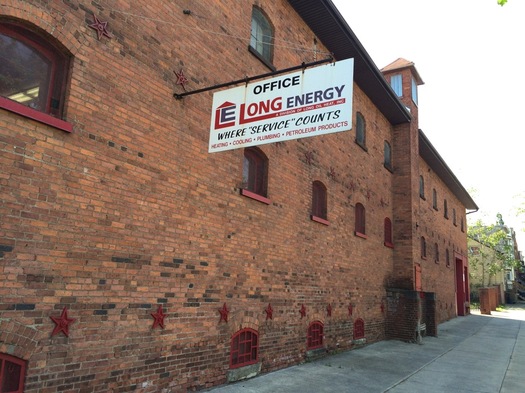 There's been a string of residential conversion projects -- both completed and planned -- in Albany over the last few years, mainly concentrated downtown and in the Warehouse District. But the latest project of this type is planned for the Hudson/Park neighborhood.
Here are a few details.