Items tagged with 'television'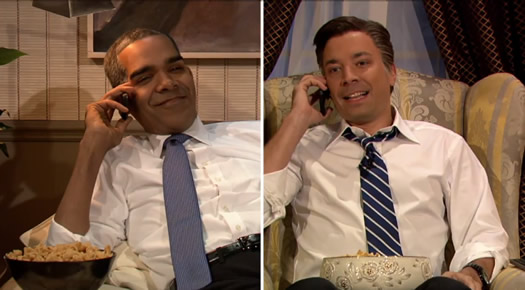 You might have caught the Romney/Obama sketches that Jimmy Fallon's been doing recently on Late Night.
Fallon plays Mitt Romney. And the guy who plays Barack Obama?
He's Dion Flynn -- a UAlbany alum and a friend of Fallon's from back in his Saint Rose days.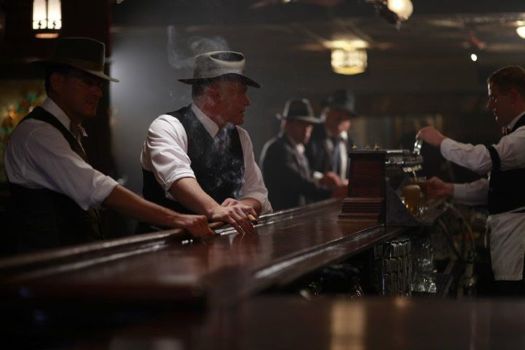 Next week PBS premieres the new Ken Burns documentary, Prohibition.
There's quite a bit of prohibition era history wrapped up here in the Capital Region, and a whole bunch of talented local actors and filmmakers are working on a local companion piece that will air alongside the Burns documentary on PBS stations around New York State.
Here's a preview:
Watch the full episode. See more WMHT Specials.
More on the project, plus some great location photos, after the jump.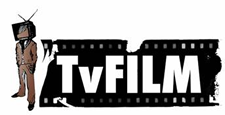 So what you really want to do is direct? Well now there's a new way to get your films seen by local audiences. WMHT is tapping into the growing indie film scene in and around Albany with a series called Tv FILM. The deadline for entry is March 31. Filmmakers must reside in the WMHT viewing area. Sorry Mr. Scorsese.