Items tagged with 'Election 2017'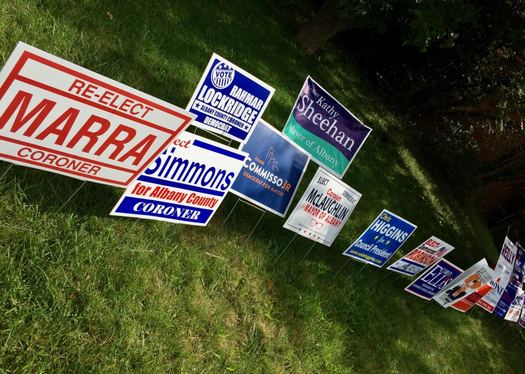 Here's a quick scan of results from the primary elections Tuesday. This is not a comprehensive list, just some highlights. Numbers are unofficial, and there are bound to be some changes on Wednesday and beyond as absentee ballots are counted.
The big news in Albany on the night was that Kathy Sheehan won the Democratic primary for mayor. Barring something very unusual happening, she's now in line to be re-elected to a second term in November.
On with the results...