Items tagged with 'Robert Jones'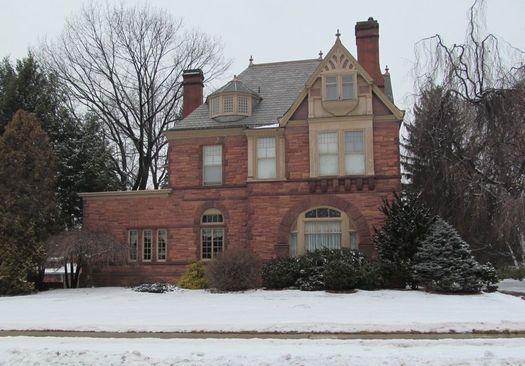 Interesting bit plucked from a recent Biz Review interview with Robert Jones: the new UAlbany president and his wife have chosen to live in downtown Albany, at the 17 Chapel condo conversion.
That got us curious about the UAlbany presidents residence at 5 Englewood Place in Albany, near Washington Park. The university's foundation bought the house in 1998. And immediate past president George Philip had lived in the home.
So, what's the plan for 5 Englewood? Karl Luntta, UAlbany's director of media relations, tells us the University at Albany Foundation is currently "determining how it can serve the university and exploring all options for the property." No decision has been made, yet. The residence is almost 6,000 square feet, and includes 7 bedrooms and 3.5 baths, according to its listings on Trulia and Zillow.
And why did Dr. Jones and his wife choose to live downtown? Just "personal preference," according to Luntta. (Jones cited 17 Chapel's proximity to the Palace and Capital Rep in the Biz Review interview.)
The new president's compensation package with the school includes a $60,000 housing allowance.
Earlier on AOA: A survey of living options in downtown Albany
The UAlbany School of Business advertises on AOA.