Items tagged with 'Tanglewood'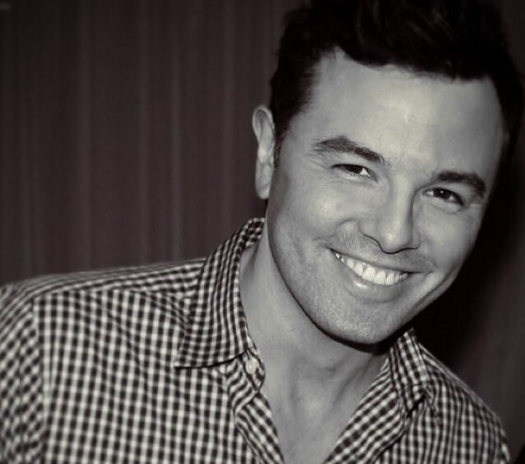 Next summer seems like forever from now, but Tanglewood released its 2016 schedule this week. Among the the dates that caught our eye:
+ A Prairie Home Companion on June 25. (There has been some talk this would be Garrison's Keillor's last Prairie Home show.)
+ Violinist Joshua Bell on July 8.
+ Seth MacFarlane -- yep, the Family Guy Seth MacFarlane -- with the Boston Pops on July 10.
+ Superstar pianist Yuja Wang with the Boston Symphony Orchestra on July 17.
+ Yo-Yo Ma and the Silk Road Ensemble on August 7.
+ Wait, Wait Don't Tell Me on September 1.
And, of course, there will be appearances by many other performers you'd recognize, such as Renee Flemming, John Williams, Chick Corea, Jeremy Denk, and on and on. And there are sure to be additions to the schedule before the start of the summer.
Tickets go on sale January 24.
photo via Seth MacFarlane Twitter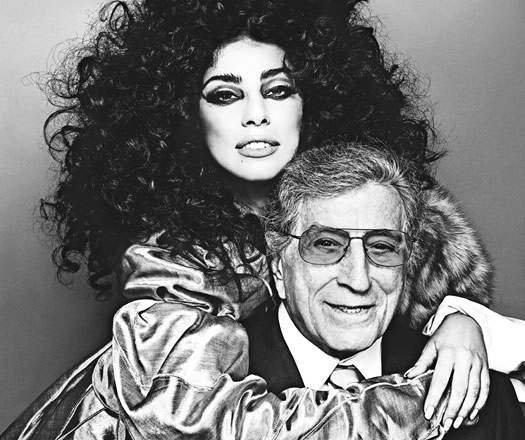 The 2015 Tanglewood season was announced today. And it includes an appearance from Lady Gaga and Tony Bennett -- together -- June 30.
The two singers released Cheek to Cheek, an album of duets, in September. Blurbage: "Tony & Gaga handpicked each song on Cheek To Cheek, pulling from the Great American Songbook with classics from songwriters like Duke Ellington, Irving Berlin, George & Ira Gershwin, Cole Porter and Billy Strayhorn." Not holding anything back, they even went for a full There was even a PBS special.
The rest of the season announcement included many of shows you'd expect, including Joshua Bell, Prairie Home Companion, John Williams, Diana Krall, and Yo-Yo Ma. (We don't even want to contemplate the unrest there'd be in the Berkshires if there was a summer without Yo-Yo Ma.)
Tickets for the season go on sale January 25.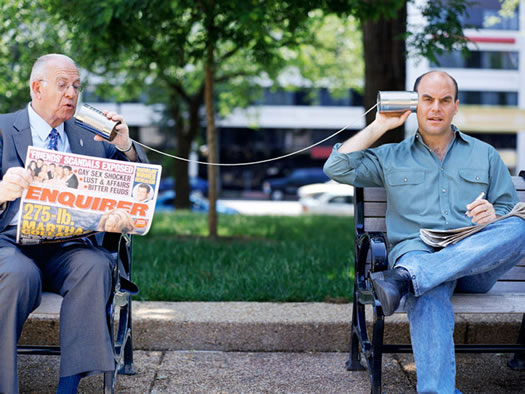 The NPR news quiz show Wait, Wait... Don't Tell Me will be back at Tanglewood again this summer to record a show. Tickets for the August 28 show are $24 and up -- and currently on sale.
As we've said before, the idea of a funny NPR quiz show perhaps sounds unbearably public radio on paper. But it works. The host Peter Sagal is quick, the panelists are usually good, and the show has a way of turning up unexpectedly funny moments.
Speaking of being very public radio: A Prairie Home Companion will be at Tanglewood June 28, if you're so inclined.
photo: Tony Nagelmann / NPR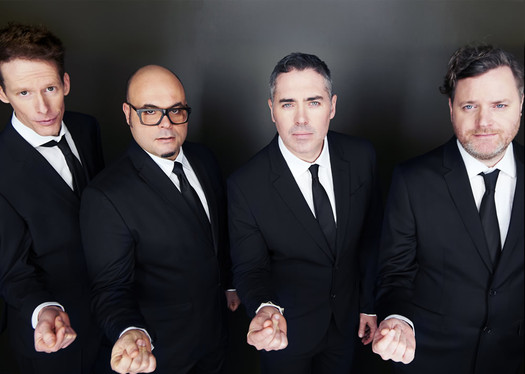 But, you know, not all on the same day.
Tanglewood has announced a trio of new shows for this summer:
June 23: Joan Baez, Indigo Girls
Pretty sure they're the Indigo Women by now. Tickets: $23.50-$69.50
July 24: Barenaked Ladies, Ben Folds Five, Guster
There's a late-90s version of a lot of people who would be pretty excited about this show. Also, every online tickets a copy of the BNL album. Tickets: $27.50-$79.50
August 19: Grace Potter and the Nocturnals, Josh Ritter
The Grace Potter show at The Egg this past February sold out in just a few hours. Tickets: $23.50-$52.50
Tickets for all three shows go on sale to the general public March 25 online or via phone (888-266-1200).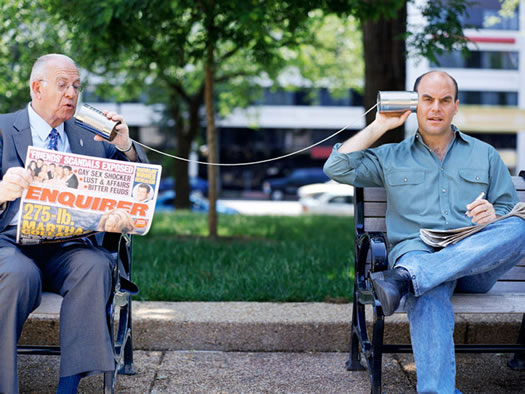 The NPR quiz show Wait, Wait... Don't Tell Me will be recording at Tanglewood August 29 (a Thursday, at 8 pm). Tickets start at $21 -- they go on sale to the general public February 19. (We're guessing this has a pretty good chance of selling out.)
The idea of an "NPR quiz show" might sound something less than thrilling, like someone trying to argue that a bowl of oatmeal is entertaining (maybe steel cut...). But Wait, Wait is actually funny and entertaining. The host Peter Sagal is quick, the panelists are usually good, and the show has a way of turning up unexpectedly funny moments. (We still smile when thinking about the time a listener contestant picked the word "spork" instead of "fork" in a limerick challenge. Yep, it sounds unbearably public radio -- but it was really funny.)
photo: Tony Nagelmann / NPR