Items tagged with 'doctors'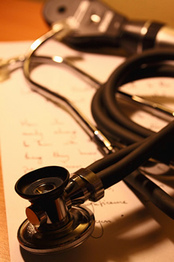 Anonymous asks:
Over the last few years I've been getting recurring migraines. My primary care doctor gave me some basic advice (stay away from red wine, for example), but that hasn't really helped. Can anyone recommend a good neurologist, or other type of doctor, in the Albany area for migraines or headaches?
Got a suggestion for Anonymous? Please share.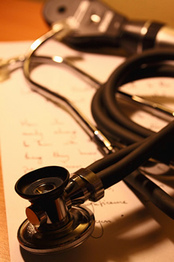 Jen asks via email:
I'm a fairly new transplant to the Albany area and am looking for a primary care doctor. Can your readers recommend a smart, compassionate, preferably female doctor in the Albany or Troy area?
We've had a similar question before, but it came up more than 2.5 years ago. Things change. And Jen's preference narrows the field a bit. (Also: we heard from Jen that she called a few of the doctors from that old post and they weren't taking new patients.)
So, have a suggestion for Jen? Please share! And, as always, bonus points for explaining why you like that doctor.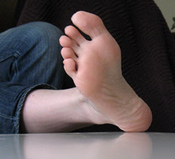 Naomi emails:
Can any of your readers recommend a good podiatrist?
So, can anyone lend Naomi a hand (or, uh, foot) on this one? Please share!
And if you have a recommendation, please include why you're recommending that doctor.