Items tagged with 'lauranorthrup'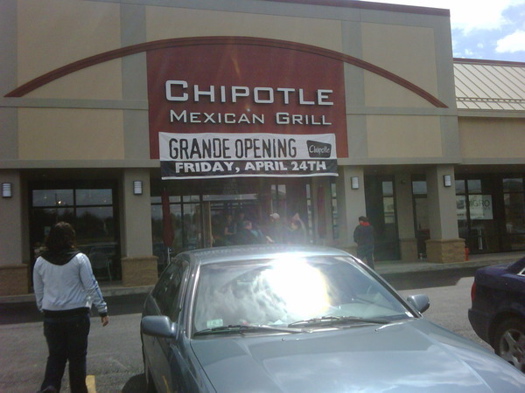 By Laura Northrup
Lots of people in the Capital Region have been excited about the impending arrival of Chipotle. I'd never been to a Chipotle, so I didn't quite see what all the fuss was about. And since I live in Albany, Wilton is sort of a haul for a burrito .
Still, last week, the lure of free food proved too great for me to resist. So on Thursday I picked up a few friends, opened the sunroof, and headed North toward free burrito glory.
By Laura Northrup
Mirror Images is a full-service salon, barber shop, and spa located in midtown Albany, where a large percentage of the clientele are severed heads. This sounds more off-putting than it actually is.
Let me explain.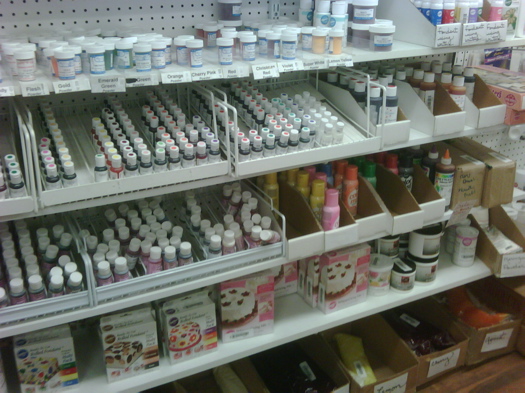 By Laura Northrup
It was 2007. The Great Mid-Decade Cupcake Craze took us all by storm. Bookshelves and feedreaders across the nation filled with cookbooks and blogs devoted to the humble cupcake. Cupcake-only bakeries opened (including one in Saratoga). The craze has died down a bit since then, but cupcakes remain popular. Popular and delicious.
I love baking cupcakes. Eating them, not as much, but I bake them often for friends, co-workers, and parties. And I used to read cupcake blogs frequently. It was through them that I learned of a well-stocked and impressive online supply store for serious bakers called Confectionery House.
While browsing the site, much to my surprise I noticed that the store is located right here in the Capital District, based out of a small building in Troy.
I had to pay a visit, and not just to indulge my need for polka-dotted cupcake liners and dinosaur-shaped sprinkles.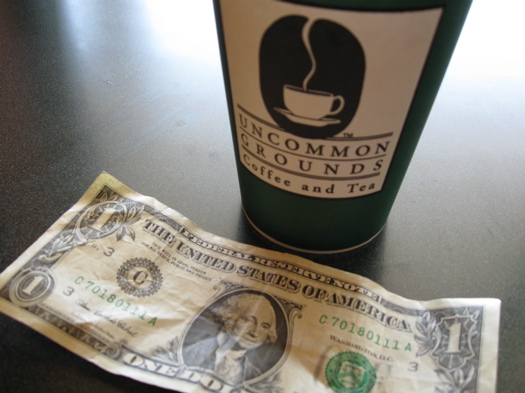 By Laura Northrup
Dollar bills. They're stashed in pockets, thrown in tip jars, exchanged for all sorts of things, and rest snugly in a cash drawer at the end of the day. No one thinks about the much. They're a means to an end--that end being a lottery ticket or a latte. Essential.
You may not think about your dollars much, but many people do, and a lot of them live here in the Capital Region. The Web site Where's George? is dedicated to tracking the movements of paper money. A stamp or other marking on a registered bill directs observant consumers to the site, where they enter the serial number on the bill and learn about its sordid past.
With over 148 million pieces of United States currency logged in the Where's George database, some of them have inevitably passed through the region. Curious, I ran a random sample of local Zip codes through the database to see exactly where those bills have been. What follows is an entirely unscientific random sample of where our friends and neighbors have been spending their cash in February and March of 2009.