Items tagged with 'Albany Barn'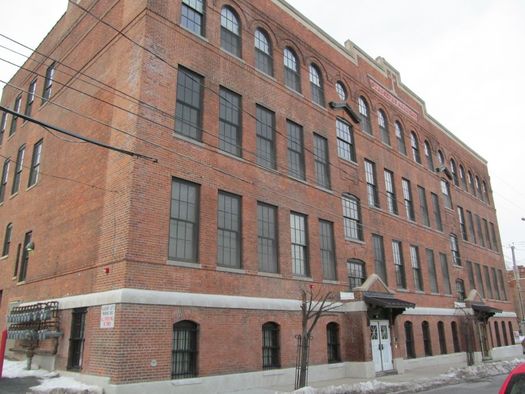 So now that all of the 22 live/work apartments at The Albany Barn are occupied, who lives there? And what does the space look like?
Kristen Holler, The Barn's executive director, says the mix of artists is just what they hoped for. "We couldn't have gotten a more diverse group if we planned it that way. The youngest resident is 23 and the oldest is in his 60s. There's a good mix of men and women and different types of art."
One of The Barn's residents is Dana Owens -- illustrator, Smallbany creator, and founder of The Machine Artist Co-Op.
Owens gave us a look at his new place recently, and shared some thoughts on what it's been like for him at the Barn so far.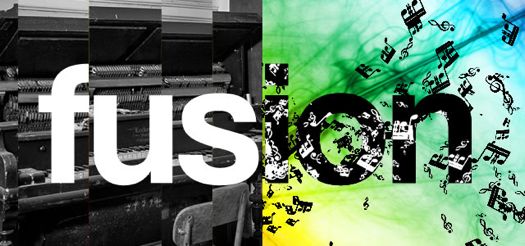 Drawing's closed!
Ric Orlando, Yono Purnomo, and a host of other notable Capital Region chefs will be cooking on October 12th at Fusion -- a benefit to help raise The Albany Barn. The event, at the Washington Park Lakehouse, includes fusion-inspired food pairings from the chefs, plus pocket performances, live art installations, and more. Tickets for this event are going fast, but you can still get them for as low as $60.
AOA has a pair of VIP tickets to give away. A $150 value, the tickets come with a pair of limited-edition Fusion cocktail glasses.
To enter our drawing for the tickets, just answer the question below in the comment section of this post:
What two things in the Capital Region would you like to fuse together?
Give us your favorite mash up. Maybe it's food and beer, countryside and city, your favorite buildings, Saratoga with the ocean -- whatever.
Important: All comments must be submitted by 5 pm on Thursday, October 4 to be entered in the drawing. You must answer the question to be part of the drawing. One entry per person, please. You must enter a valid email address (that you check regularly -- seriously, if you win, we want to give you the tickets) with your comment. The winners will be notified via email by 8 am on Friday, October 5 and must respond by 6 pm that day.
All Over Albany is a media sponsor for Fusion