Items tagged with 'Albany College of Pharmacy'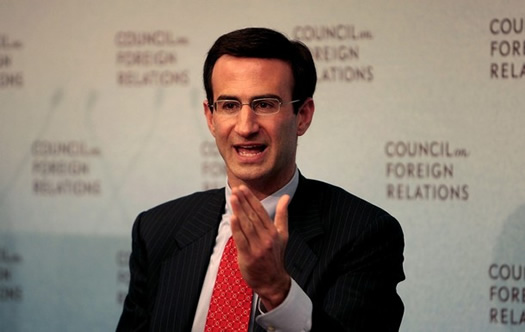 Nerd sex symbol Peter Orszag will be the speaker at RPI's commencement this year. When Orszag isn't impregnating heiresses or engaging stunning television reporters, he's the director of the Office of Management and Budget for the Obama Administration.
It's very possible that Orszag is a cylon -- what with his sterling CV, rep as a "super nerd" in the White House, anti-charity approach to losing weight, being "way taller than you're supposed to be", marathon running, and genetic ability to metabolize large amounts of caffeine. All that -- and he's putting the "OMG back in OMB."
And check out the lineup for this year's "President's Commencement Colloquy:" Orszag, Robert Langer, Neil deGrasse Tyson and Harold Varmus. That's like a week's-worth of Charlie Rose episodes.
Also: The Albany College of Pharmacy has lined up the US Surgeon General, Dr. Regina Benjamin, as its commencement speaker.
[via Kevin]
photo: Marc1022 via Wikipedia