Items tagged with 'CapSci'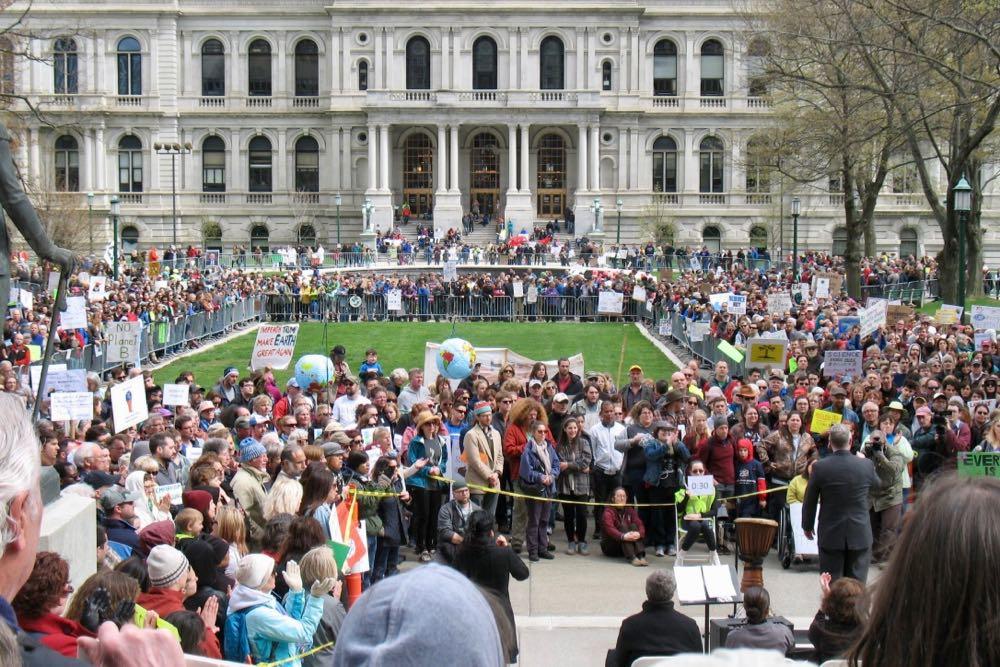 The local org CapSci has a workshop August 25 at Siena that's focused on helping people become better communicators of science. Blurbage:
As scientists, how do we combat anti-science messaging?
How do we cultivate public trust in scientists and in scientific evidence?
We must communicate better!
Communicating is one of our highest responsibilities as scientists. Yet academics are trained to publish behind walls of jargon and subscription memberships, isolating ourselves and our findings from the very people we hope to serve and whose taxes support our work.
Breaking away from the world of reviewers and grant panels is not easy, but we can get there! Join CapSci for a master class on communicating with the general public, lead by expert science communicator Dr. Cara Ocobock (University at Albany). You'll learn to connect with a broad audience, hone your message, and engage more fully in your community. Participants will join a network of local scientists participating in regular public outreach opportunities.
We'd just add that knowing how to effectively explain something -- or, to put it another way, how you know what you know -- is an important and valuable skill for all sorts of professions, even those that you might not immediately think of as public-facing. If you ever end up speaking at a conference, or a public meeting, or a neighborhood group, or (gulp) the media (don't worry, we're not all that bad) these sorts of skills are helpful.
The class is Saturday, August 25 from 1-5 pm at Siena College. Registration is $40 / $25 for students. And space is limited.
Science on Tap
CapSci also has more Science on Tap events -- public talks by scientists in bars -- coming up...