Items tagged with 'Jaya Sundaresh'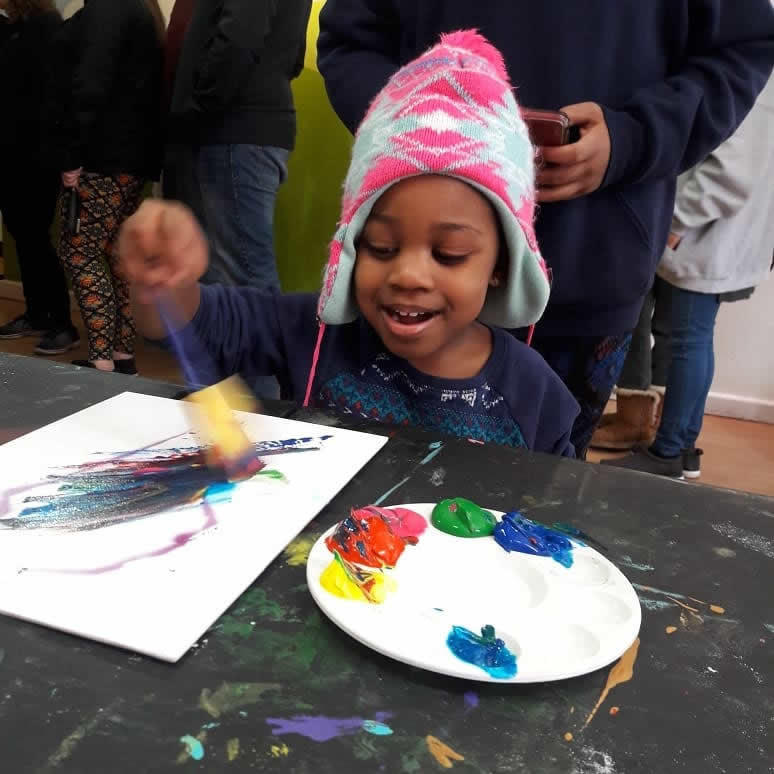 By Jaya Sundaresh
A little boy is painting a picture of an ice cream cone outside the Ben & Jerry's on Madison Ave in Albany during Free Cone Day; he's covered it all -- cone and ice cream both -- in bold, energetic black paint.
"Hey, he envisioned what he wanted, he formulated a plan, and he successfully executed it," says Young Futures founder James Mitchell, grinning.

Young Futures is an Albany organization dedicated to bringing free arts education to kids, especially those neighborhoods where that sort of opportunity can be hard to find.