Items tagged with 'Justin Devendorf'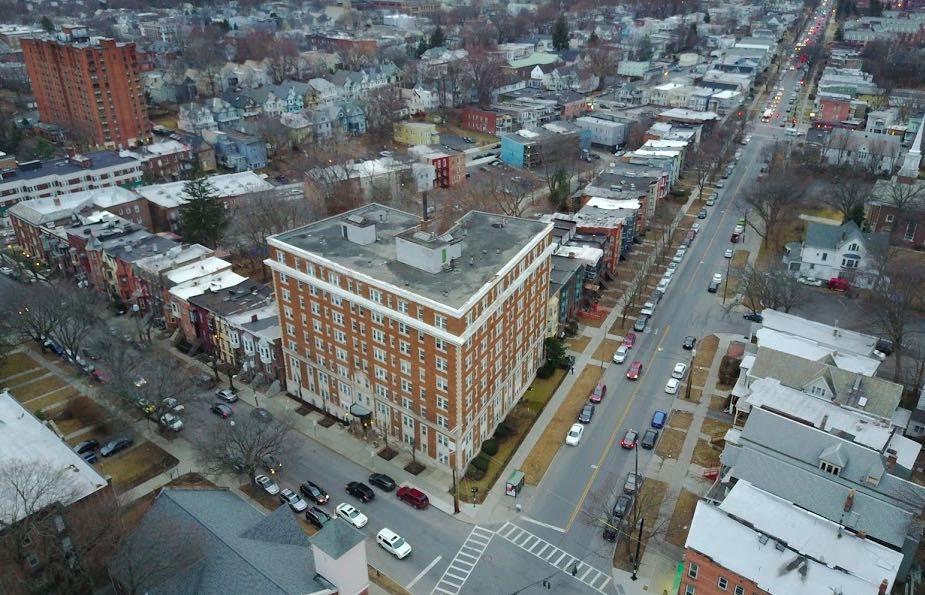 By Justin Devendorf
At South Lake Avenue and Western Avenue in Albany stands an eight-story building. Built in the late 1920s in the Classical Revival style, it's a landmark of the Pine Hills neighborhood, surpassed in height only by the Royce on the Park apartment building on nearby Hudson Avenue.
Outside the building a bronze plaque that greets all who enter simply reads: "Elouise Apartments 11 So. Lake Ave."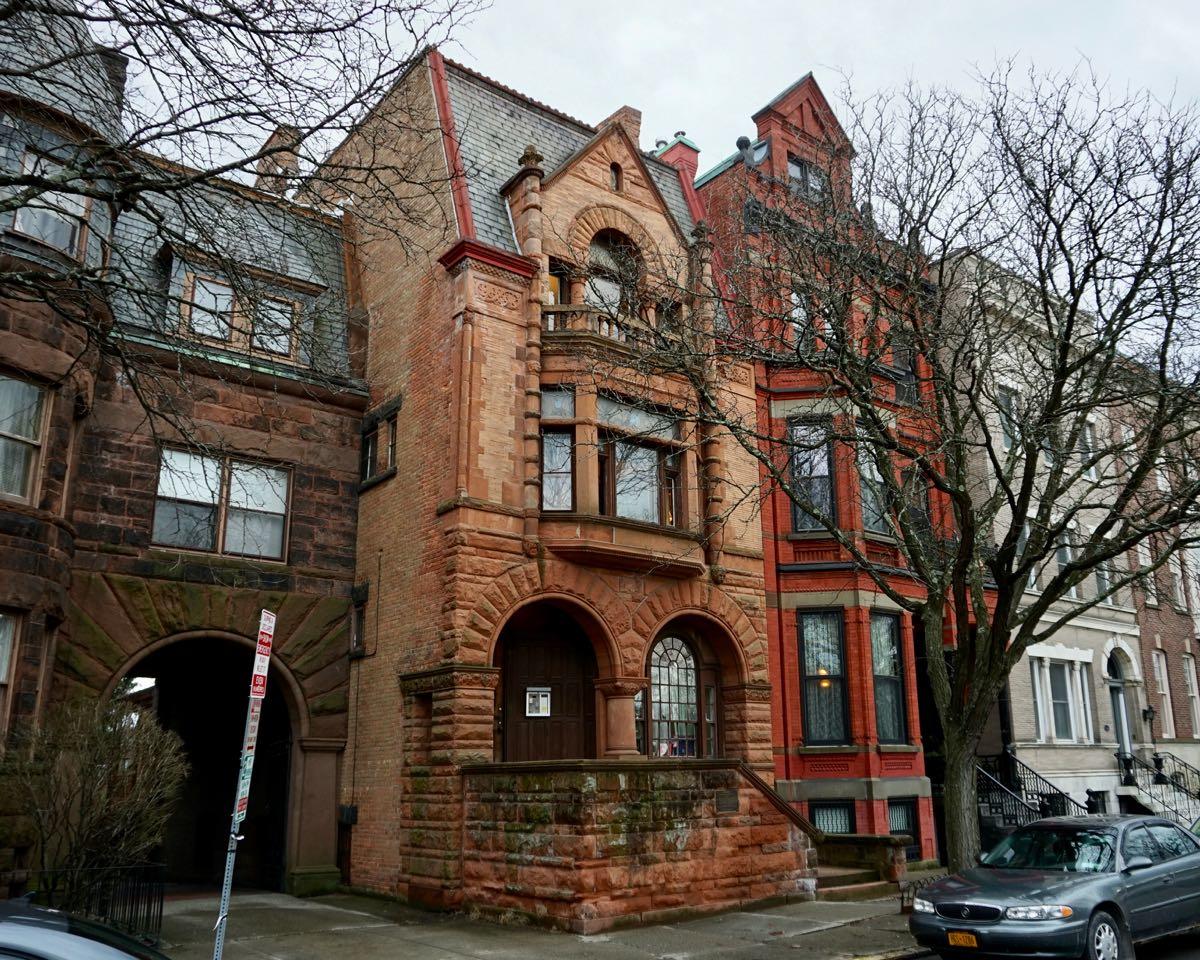 By Justin Devendorf
Overlooking Washington Park very close to where State Street and Willett Street meet stands a three-story, pink sandstone building with a Romanesque design and an interior of intricate woodwork.
It was in this building that the only resident of the city of Albany who has ever ascended to the governorship of the State of New York once lived.
That resident was Martin Henry Glynn.