Items tagged with 'Justin K Rivers'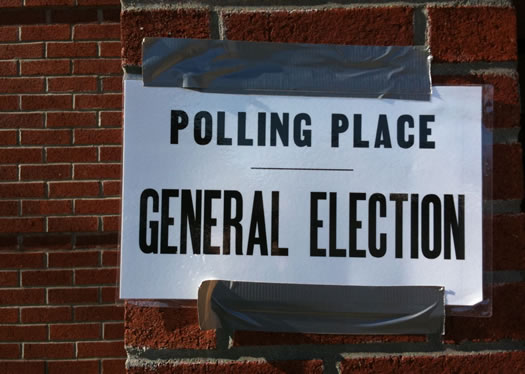 By Justin K. Rivers
A few years ago, I was in between jobs. I knew one of the two Montgomery County election commissioners because I was volunteering for some local campaigns, and he asked me to be a poll worker for the general election that November.
The county has been struggling to staff polling places. The shift is long, the usual folks are all getting older, and not as many people want to (or can) do it any more.
The job comes with a stipend. I needed the hundred bucks, so I said yes.