Items tagged with 'Maeve McEneny'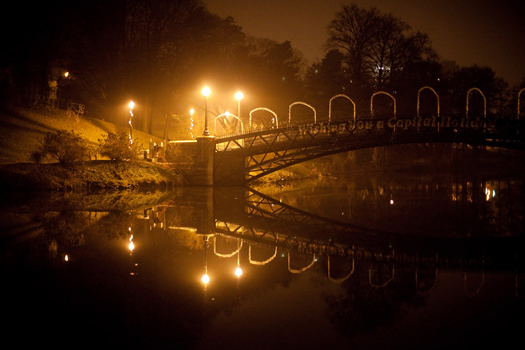 By Maeve McEneny
If you believe in ghosts and goblins (or, you know, if you just think it's fun to get spooked), this is a great time of year. The Capital Region is filled with all kinds of creepy ghost stories.
Maeve McEneny, author of the Albany Trolley Capital Region Ghost Hunting Tour, gathered up a few tales of the haunted Capital Region to share with AOA.
Check them out after the jump.
If you dare....