Items tagged with 'Mike DiMaio'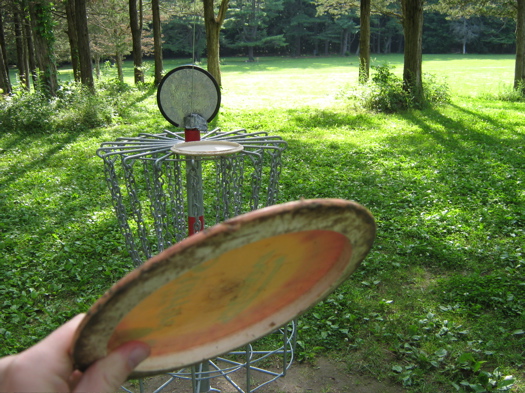 By Mike DiMaio
I'm not much for golf. I mean, I play occasionally and all, but I find it... frustrating. I like the being outdoors part, and the walking, but you can try to hit a golf ball twelve times and not get it right (or, at least, I can). Add to that the expense of the clubs and the greens fees and I can understand why Mark Twain called it "a good walk, spoiled."
Disc golf, on the other hand, is something I can get behind.
If you can throw a Frisbee, you can play. And a Frisbee is pretty much all you need to play the two courses in the Capital Region. It's practically free and waaaaay more fun than golf.
Trust me on this.