Items tagged with 'Montgomery County'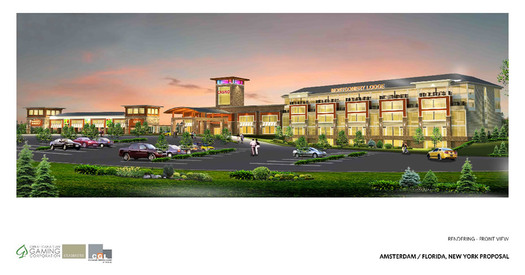 The state Gaming Facility Location Board -- AKA, the people who will be picking which projects get granted a casino license -- disqualified the application for the proposed Amsterdam/Florida casino in Montgomery County at a meeting Thursday evening.
The unanimous decision was based on a determination the group backing the project had filed an incomplete application (the board's staff cited incomplete sections of the app in in a document for Thursday's board meeting). The board decided that considering the incomplete app would be unfair to the other competitors.