Items tagged with 'Putnam Den'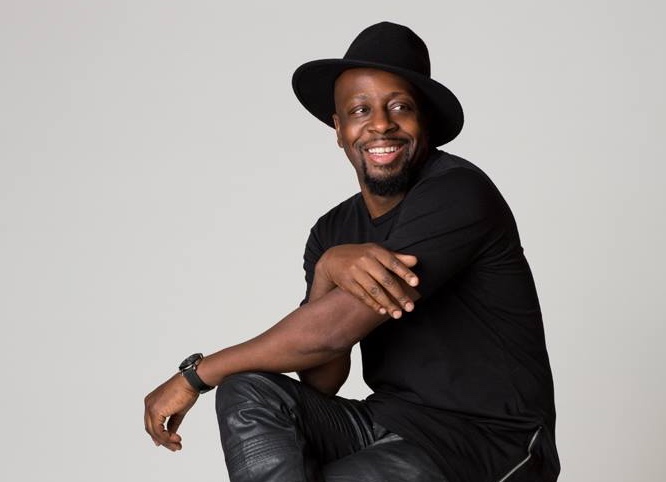 Wyclef Jean is set to play a show at Putnam Den March 2. Tickets are on sale now -- they're $40 ahead / $48 day of.
Jean has, of course, been famous since his time with The Fugees. He's won multiple Grammys, and performed at events such as the World Cup in Brazil. And he was a prominent figure in raising money for Haiti following the 2010 earthquake there -- an effort that ultimately include an investigation by the New York State Attorney General's Office and allegations his foundation had been significantly mismanaged.
Jean released a new album -- Carnival III: The Fall and Rise of a Refugee -- this past fall. Here's an NPR Tiny Desk show he played in November. (It includes a funny story involving Whitney Houston.)
photo via Wyclef Jean Facebook
Updated
Check it out: Sean Rowe's playing a show at Putnam Den November 23 (yep, the day after Thanksgiving). Tickets are $10 at the door. Show's at 9 pm.
Rowe's been on tour in the US recently -- to good reviews. From the Philadephia Inquirer this week:
Equally thrilling was the show-opening set of spectral Americana by hand-picked tourmate Sean Rowe. Bearded, burly, and wrapped in well-worn flannel, Rowe resembles a distant relative of Bigfoot. With a dulcet baritone perched between the subwoofer-shaking pipes of Mark Lanegan and Leonard Cohen, he commands the the kind of gravitas associated with fiery-eyed Old Testament prophets or mud-caked Delta bluesmen. When he opened his mouth to sing, the din of clinking glasses and idle chatter and, for that matter, time itself, stopped dead.
And, of course, his new album came out a few months back.
The Putnam Den show might the last chance to catch him locally for awhile -- it it sounds like he's headed back to Europe to tour after the new year.
[via the Idiots]
But, wait, there's more... The opener for the show at Putnam Den is Matthew Carefully.
And speaking of Mr. Carefully, he and Hunter Sagehorn -- as Rosary Beard -- are playing with Katie Haverly at the Foundry in Cohoes the next day (November 24). Show's at 7:30 pm. It's $5.
Oh, hey, look... It's a new Phantogram video.
photo via Sean Rowe Facebook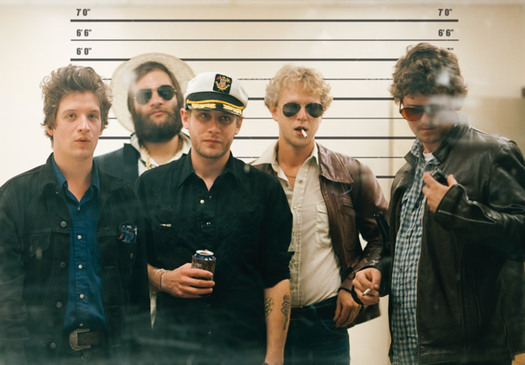 Indie band Deer Tick will be playing at Putnam Den in Saratoga October 13, according to the band's website. Ticket details still to come. (The show hasn't been posted on Putnam Den's site yet -- we heard form a publicist that it was just announced.) We'll update when details come along. Update: Tickets are $20. Show starts at 8 pm. Wild Adriatic and Barons in the Attic open.
This will be Deer Tick's third show in the area in about a year. They seem pretty popular here. The band played at last year's Rest Fest, and followed up with a show at (the now departed) Jillian's in December.
Deer Tick is from Rhode Island. It started as a project for frontman John McCauley, and is now a five piece. Their sound is kind of folk/blues/alt-country.
A clip of them playing on Letterman last fall is post jump.
By the way: Blues Traveler is playing Putnam Den October 15. Tickets are $28.