Items tagged with 'Schenectady County Historical Society'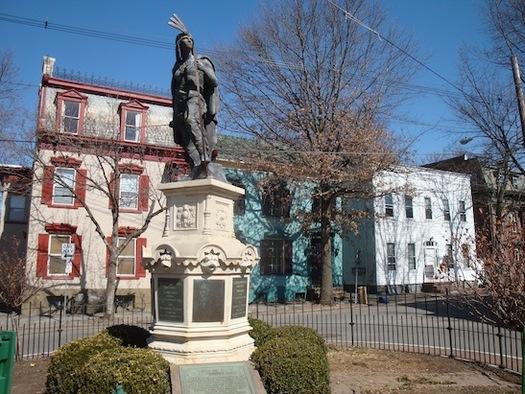 A new round of walking tours organized by the Schenectady County Historical Society starts up this week, including the return of some popular tours. (One date is already sold out.)
The full schedule is below -- tour topics include scandal, beer, architecture, the Stockade, and Scotia. If you're interested in one (or more) of the tours it's a good idea to grab a spot ahead because they do often fill up.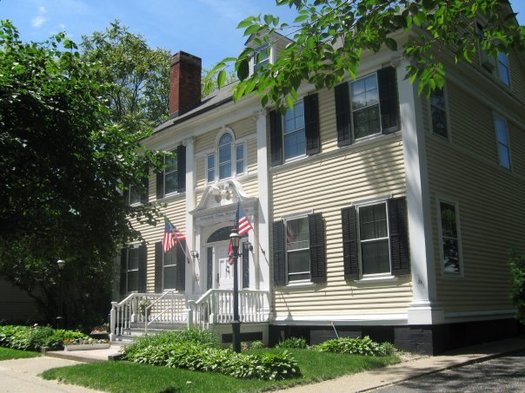 The Schenectady County Historical Society has a series of beer-themed walking tours of the Stockade coming up in September. Blurbage for "Schenectady Suds":
Take a walk along what was once known as "Brewer's Street," looking at local history through the lens of a beer glass. This walking tour of the Historic Stockade District will examine the history of brewing and its impact on our history, from the Colonial era to today's craft brew revival.
The hour-long tours start at SCHS (32 Washington Ave) and end at Mad Jack Brewing at the Van Dyck, which a pint of beer included in the tour price. (It's a 21 and over event.)
The tours are on Thursdays -- September 14, 21, and 28 -- at 6 pm. Tickets are $15 and advance registration is required.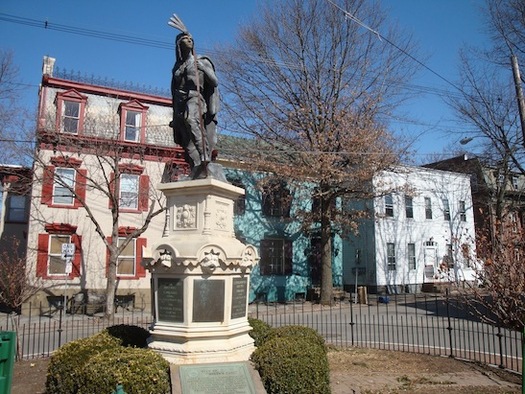 The upcoming slate of Schenectady walking tours organized by the Schenectady County Historical Society is out -- and it includes a "Scandalous Schenectady" tour June 6:
From bootleggers to brothels, Schenectady's Stockade is no stranger to scandal. Join us for a walking tour of Schenectady's sordid moments, and stay late for a drink special at the reputed Stockade Inn!
The full schedule is below -- tour topics include architecture, African-American history, Jewish history, and pre-revolution history.
SCHS also has more of its popular "Secret Stockade" tours planned for the summer months (details at that link above).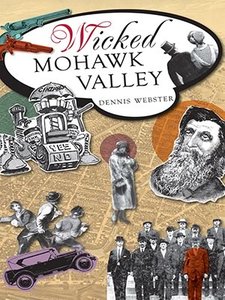 This area has its fair share of seedy history, and here's more evidence...
The Schenectady County Historical Society has a talk from Dennis Webster -- author of Wicked Mohawk Valley -- lined up for March 4 at the Mabee Farm. Blurbage:
Would a decorated lawman risk his career for garden fresh vegetables? What crime family terrorized chickens in two counties? What dastardly murder happened on Potato Hill Road? And why would anyone dare guzzle the "creeping death"? Be prepared to have these questions answered, and discover a dossier of some of the most notorious and unbelievable criminal cases in the history of the Mohawk Valley. From bootlegging to brothels to racketeering, local author Dennis Webster has collected the most thrilling stories of deception and mayhem within the Mohawk Valley.
A ripe-from-the-vine backyard tomato is rather tempting.
In addition to Wicked Mohawk Valley, Webster is also the author of Haunted Mohawk Valley as well as a contributor to Adirondack Mysteries, among other works.
The talk is at 2 pm on Saturday, March 4. Admission is $5.
The Mabee Historic Farm is in Rotterdam Junction, 10-15 minutes west of Schenectady.