Items tagged with 'Stephanie Wien'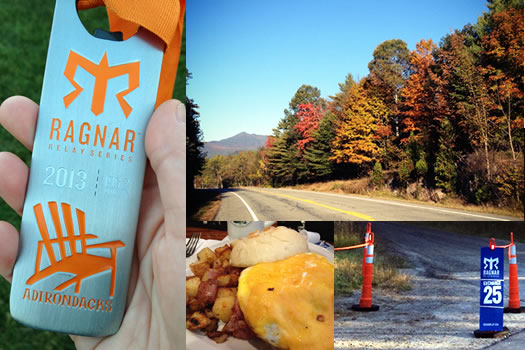 By Stephanie Wien
Runners have strange ideas about what constitutes fun. Getting up early on a day off to run long distances. Going out even in rain and snow.
Running 196.2 miles with 11 other people over the course of roughly 24 hours.
The latter describes the Ragnar Relay Adirondacks, in which more than 200 teams of 12 runners each recently made their way from Saratoga Springs to Lake Placid on a non-stop relay. For fun.