Items tagged with 'The Low Beat'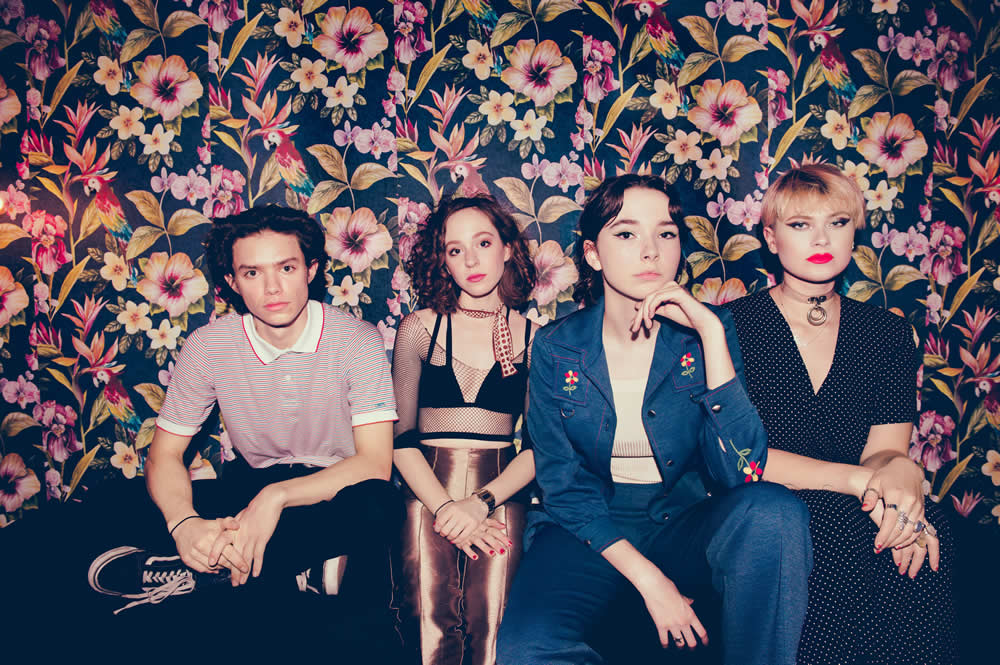 Garage rock band The Regrettes are set to play a show at The Low Beat December 6. Tickets are $10 and available online.
The band's music clearly draws on mid-century acts such as Buddy Holly, while their lyrics are infused with modern feminism and attitude.
The opener for the show are locals Mystery Girl.
photo: Chade Kamenshine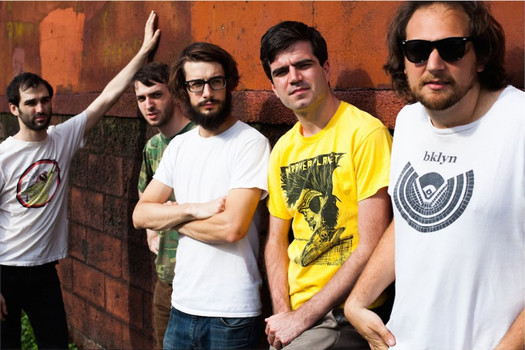 Could be fun: Titus Andronicus is playing a show at The Low Beat in Albany August 22. Tickets are on sale -- they're $12 ahead, $14 at the door.
It's been a few years since the indie rock/punk's last full album. (See frontman Patrick Stickles' thoughts on now being "washed up.") But they have new stuff coming out.
Openers for the show are Liquor Store and Pelican Movement. The Low Beat isn't that big, so it wouldn't be a surprise if tickets become scarce -- better to grab them ahead.
photo: Kyle Dean Reinford