Items tagged with 'Washington Ave Corridor Study'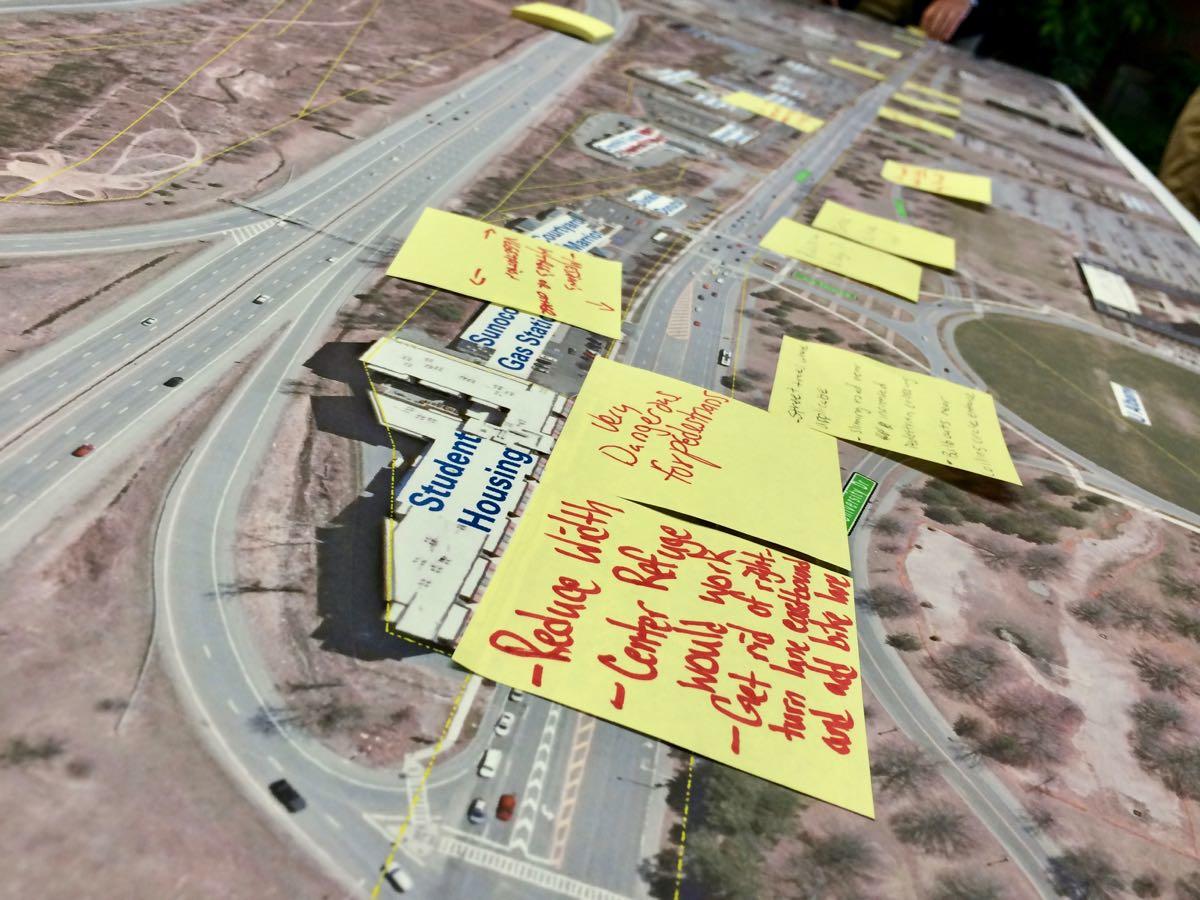 Could there be a safer, friendlier, better version of upper Washington Ave in Albany?
That was the question at the heart of the the public kickoff meeting Wednesday for the Washington Avenue-Patroon Creek Corridor Study. The Capital District Transportation Committee is working with the city of Albany, the University at Albany, and engineering consultants to look at how the important transportation artery could work better for all sorts of people -- pedestrians, cyclists, and drivers.
This topic has been popping up a lot in recent years because of the ongoing development along the corridor, including the addition of private student housing. As a first step in addressing some of these concerns, the city of Albany lowered the speed limit on the stretch from 45 to 30 mph in 2016.
"We want to know from the users of the road, the neighbors of the road, what you think of the road, what you think the problems are," CDTC executive director Mike Franchini told the crowd.
Here are three quick takeaways...