Items tagged with 'Waterford'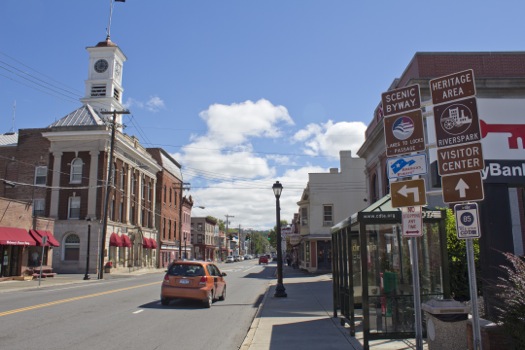 By Lauren Hittinger
The Capital Region is full of cities, towns, villages, and hamlets. And some of these places -- like Albany or Saratoga Springs or Troy or Schenectady -- get lots of attention. This series isn't about those places. It's about those other spots -- the "in-between" places.
The small village of Waterford is all about location, location, location -- along the water. Its spot at the convergence of the Hudson and Mohawk rivers has been a key part of history, and continues to play a prominent role in the village today..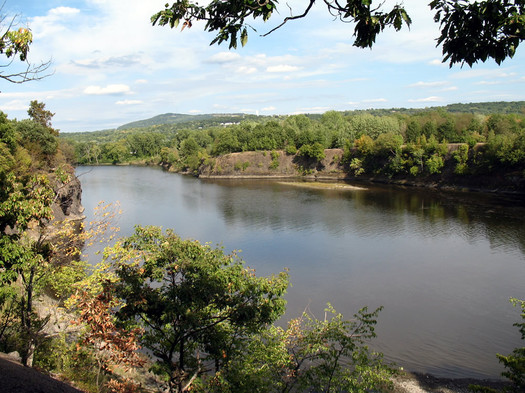 By Lauren Hittinger
I really love state parks. As an apartment dweller, I have limited access to my own outdoors space and rely on parks and natural spaces to get sun and fresh air. Over the next few months I'm going to be sharing my favorite parks around the region, and highlighting the best parts of each spot.
Imagine there was a natural retreat with walking paths, wildlife, barbecue pits, and peaceful rivers just a few minutes from your house.
Okay, you can stop imagining now, because Peebles Island State Park is it. And if you're not already taking advantage of this spot, then you're missing out.