Items tagged with 'badass'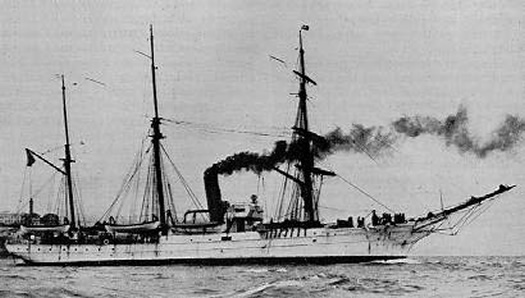 This is great: a 95-year-old Schenectady man now has a landmark in Antarctica named after him. "Wayne Head" -- a rock headland on Horseshoe Island just off the Antarctic Peninsula -- has been named for Anthony Wayne. [Daily Gazette] [USGS]
Wayne was honored for his service during the United States Antarctic Service Expedition in 1939, Richard Byrd's third Antarctic expedition. Aboard two ships 125 men sailed to Antarctica to take surveys and build bases. Wayne served on the USS Bear, a steamship that had been built in 1874 to sail icy waters. The Bear is, according to a Coast Guard site, "probably the most famous ship in the history of the Coast Guard."
From a 2010 story by the Gazette's Sara Foss about Wayne and his trip to the Antarctic:
Wayne said he decided to go to Antarctica because it sounded like an exciting adventure.
"I thought, 'Who the hell goes there?' " he said. "It was something new. I was never sorry I went, but I was glad I came back. ... I thought I'd never survive. It was all frozen ice. There was snow 20 feet high and icebergs all over." The scariest part of the trip occurred when the ship got stuck on the ice and the men had to wait several days for the ice to separate and a channel to open. ...
Wayne said Byrd selected him for his crew because he was in excellent physical shape and, as a native of upstate New York, accustomed to cold weather.
Wayne showed Foss film he shot during the trip -- and it's awesome. Seriously, go watch it on the Gazette site (it looks like it's not behind the paywall). It shows Byrd, the ship, icebergs, penguins, seals, whales, sled dog teams, and this huge vehicle that looks like something you might drive on the moon.
Anthony Wayne is now the last surviving member of the expedition. [Daily Gazette]
A map showing Wayne Head is embedded after the jump. It's a short 7646 miles from Schenectady.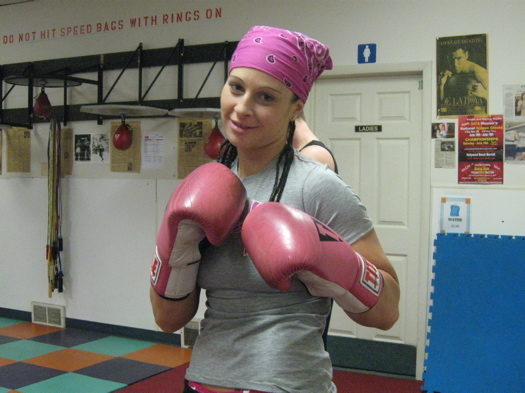 Sarah Kuhn wanted to sign up for ballet class to help get her into better shape.
She'd taken it as a kid and remembered it as a great workout.
She tried to sign up three times, but the studio was closed.
So she went next door to Sweeney's gym and signed up for boxing lessons instead.
Two years later she's turned pro, and on Saturday night at the Washington Avenue Armory she won her second professional fight.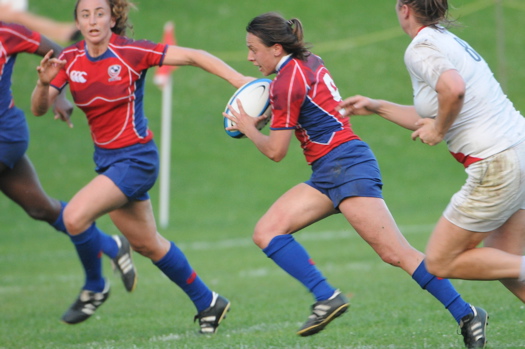 Meet Claudia Braymer.
Claudia is a 5-foot-3, 28-year-old mom and attorney from Clifton Park.
She enjoys running, teamwork and tackling people much larger than herself.
And in two weeks, she's off to England to represent the US on the Women's World Cup Rugby Team.