Items tagged with 'free summer concerts 2018'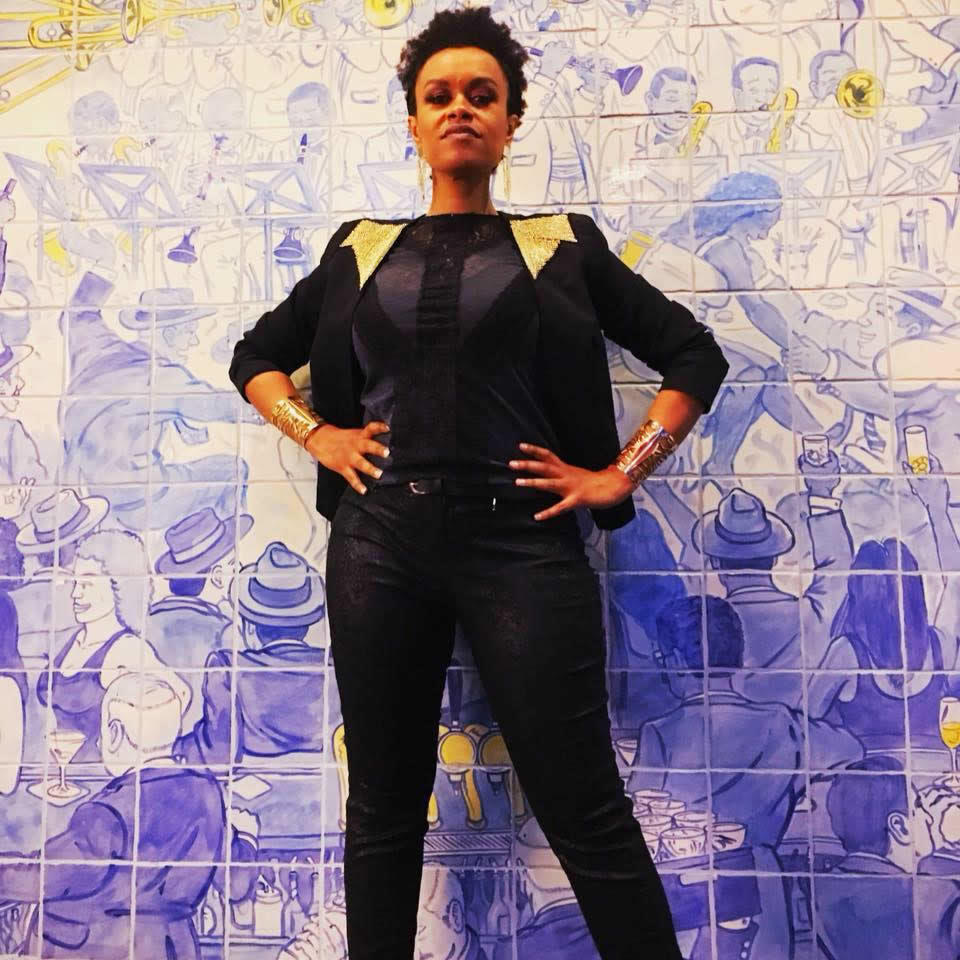 The full schedule for the next season of the Rockin' on the River free concert series in downtown Troy is out.
The Wednesday night series starts June 6 in Riverfront Park and runs through August 8.
And here's the lineup...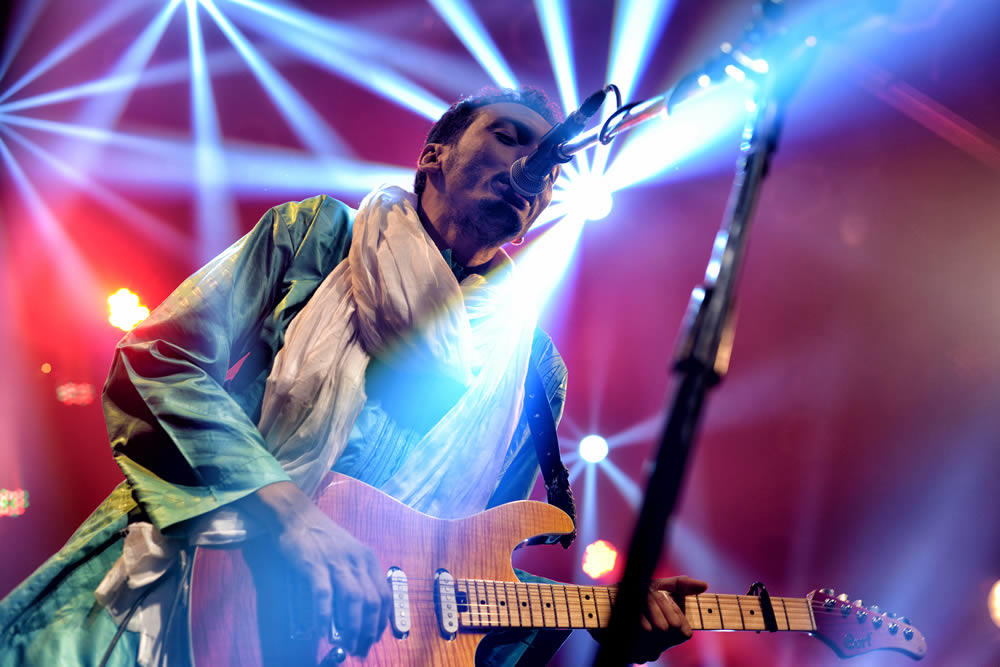 The lineup for this summer's Music Haven series in Schenectady's Central Park is out.
One of the things that distinguishes Music Haven among the free summer concert series is its focus on world, jazz, and roots music. And a bunch of upgrades to the venue itself are set to debut this season.
This venue's schedule also includes a handful of concerts beyond the typical Sunday evening Music Haven concerts.
The series starts July 8. Here's the lineup...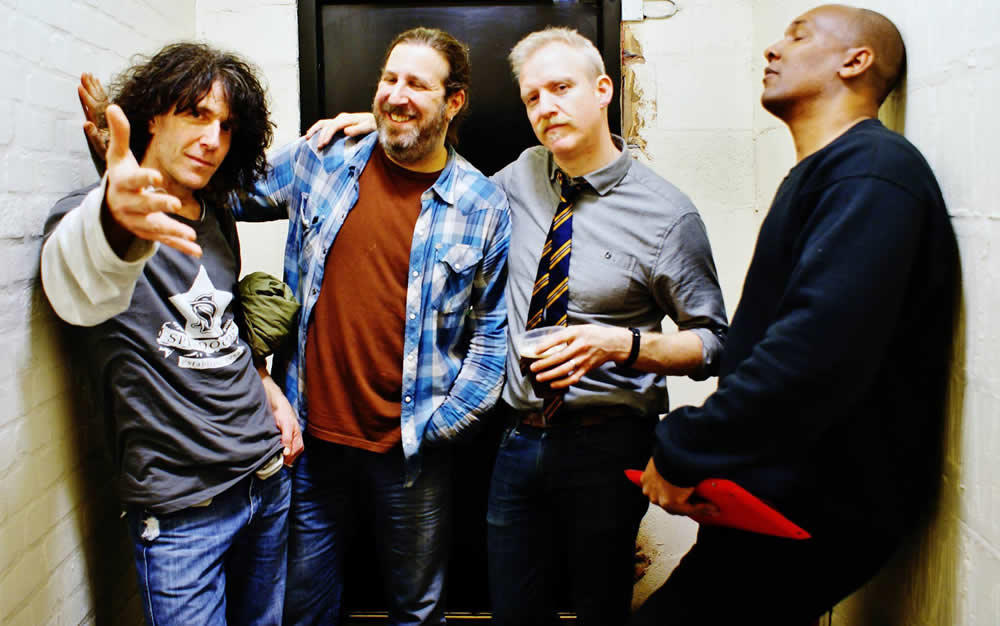 This year's Schenectady County SummerNight is July 13, and the headline is the band Spin Doctors.
Also part of the lineup: the bands Lucy and Bendt.
SummerNight is a free block party on State Street in downtown Schenectady from 5-10 pm. Shops will be open, and there are food vendors, kids activities, a sand sculpture, and fireworks at the end of the night. It's become a huge event -- last year's SummerNight drew an estimated 20,000 people.
By the way: It's been 27 years since Spin Doctors released Pocketful of Kryptonite, which sold more than 5 million copies in the US. And, according to the band's Wikipedia page, they've been together together and making albums ever since, except for a two-year hiatus around the early 2000s.
photo: Lucy Onions