Items tagged with 'hey there'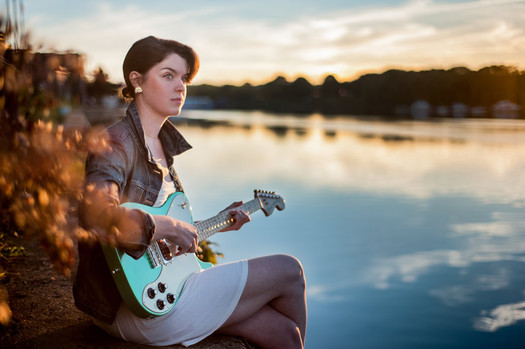 Saratoga Springs singer/songwriter MaryLeigh Roohan has a new album out. It's good! Skin and Bone swings from big and bold to quiet and introspective. And to celebrate the album she's headlining a show at The Linda this Saturday.
We met up with Roohan this week to talk about Dan Auerbach, breakup songs (and let's get together songs), Scotland, and thunderstorms...