Items tagged with 'high schools'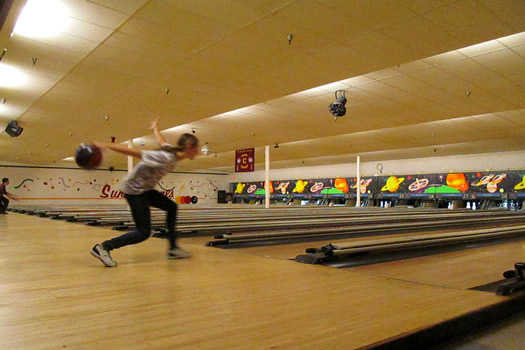 By Casey Normile
For most people bowling is a hobby. A way to hang with friends, a reason to hit up the snack bar.
For a handful of local high schools, though, bowling is a sport. Columbia, Lansingburgh, Niskayuna, Schenectady, and RCS are among the local schools that have teams.
But the best of the bunch could be Colonie Central High School. The girls and boys bowling teams there have combined for three state championships (and one state runner-up) over the past three seasons.
And they don't even get a pep rally.