Items tagged with 'uptown Albany'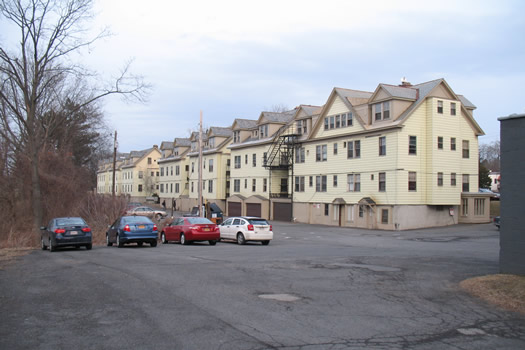 Albany police say a man was shot by an officer Friday afternoon in uptown Albany, near the intersection of Brevator and Western Ave. From the APD press release:
Police initially received a 911 call at 12:07 p.m. for a emotionally disturbed person heading in the area of Brevator Street near the Campus View Apartments.
The first responding officers located the suspect in the rear parking lot of 6 Brevator Street. During the encounter the suspect was shot in the upper torso.
EMS responded to the scene and had the suspect transported to Albany Medical Center where he is currently undergoing surgery. He was conscious at the time he entered surgery.
Forensic detectives are still at the scene processing and collecting evidence, including one piece of evidence that has the appearance of a gun. ...
The suspect is a white male in his early 20's.
The APD said late Friday afternoon the man was out of surgery and in stable condition. The full press release is after the jump.
Residents of the apartment complex told WTEN that it appeared the man had been holding what looked like a BB gun and did not put the gun down when told to do so by the officers. The Times Union reports there was a Taser with wires extended at the scene of the shooting, with an evidence marker nearby.