Items tagged with 'John Faso'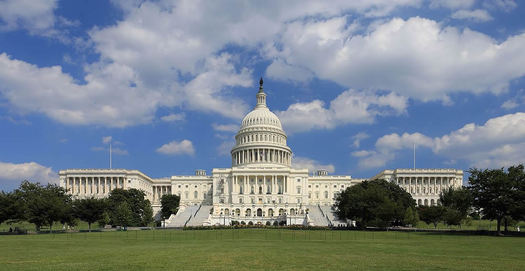 The big national news on Thursday was the House of Representatives vote on the latest version of the American Health Care Act, the Republican plan to repeal and replace the Affordable Care Act. The bill narrowly passed 217-213.
When the day started, there was a little bit mystery about how the Capital Region's two Republican reps would vote. But first John Faso, and then Elise Stefanik, fell into line with the Republican leadership and voted in favor of for the bill.
Statements: Tonko | Stefanik | Faso.
The potential effects of the bill aren't entirely clear -- the Republican leadership in the House pushed it through before the non-partisan Congressional Budget Office could make its estimates -- but it's a big departure from the Affordable Care Act and probably means millions fewer people with health care coverage. [NYT] [Vox]
If you spent any time on Twitter Thursday, you probably saw people vowing political payback for Congress members who voted for the bill. John Faso, in particular, was catching a lot of heat of there. And considering his relatively narrow victory last fall -- he won 54-46 -- he's looking like a prime target for Democrats aiming to flip seats in 2018. Will all that anger and dissatisfaction translate into voter turnout and action next year?
Here's how New York's Congressional delegation voted, along with the percentage of the vote each member got during the 2016 general election...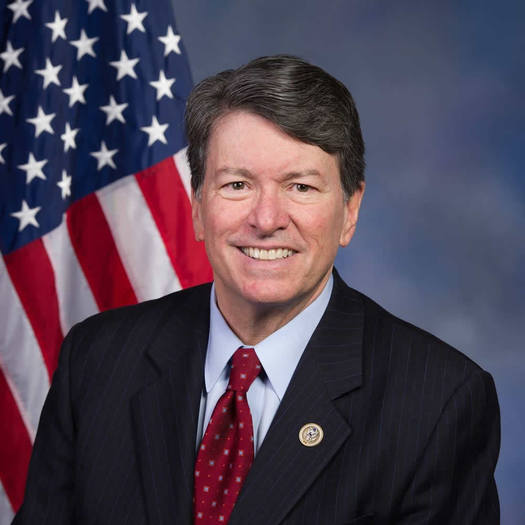 WMHT has a live video town hall program with local Congressman John Faso set to run this Thursday, April 13 from 8-9 pm. It'll be broadcast on WMHT's TV channel, as well livestreamed on its website and Facebook page.
New York NOW's Matt Ryan and the TU's Casey Seiler will moderate. WMHT says you'll be able to submit questions by using #FasoTownHall on Twitter and Facebook. The livestream will include an additional 15 minutes of questions. (There will also be a studio audience -- it's already full.)
There's been a clamor around the country for Congressional town hall-style meetings since the last election, with overflow crowds. Faso has so far declined to participate in such events, calling them "shouting-and-screaming sessions." [Daily Freeman]
So, it'll be interesting to see how this plays out. As WMHT said today in a release, it "expects lively public discourse."
As you know, John Faso represents the NY 19 Congressional District, which wraps around the southern end of the Capital Region. He succeeded Chris Gibson in the seat, and it's the Republican's first term in Congress.