Items tagged with 'MMA'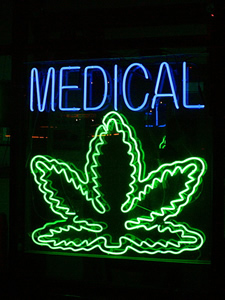 New Yorkers support the legalization of medical marijuana 57-33, according to the Siena poll out today.
That result isn't really surprising -- a few other polls in recent years have also registered support for medical marijuana. The only subgroups in this new Siena poll not responding with majority support: Republicans and conservatives. Also, the income group registering the most support for it: $100k+ at 68 percent.
There have been bills in the legislature over the last few years that would legalize medical marijuana. And state Senator Diane Savino has picked the issue up again this year. But the chances of a bill making it through are probably small without support from Andrew Cuomo -- and he appeared to indicate last month he's not on board. [WSJ] [State of Politics]
We're curious to see the results if people were asked about straight out legalization or decriminalization of pot.
A few other bits from the poll...