Items tagged with 'dude'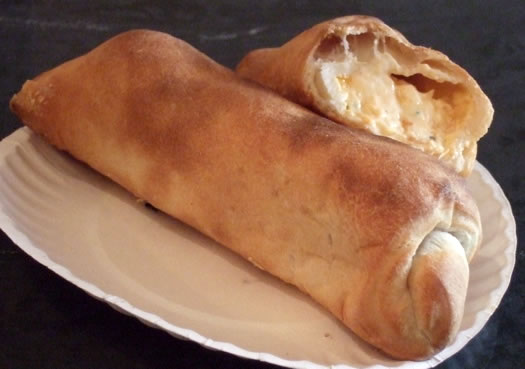 Updated
There is no doubt an alternate universe where this has already happened because it makes sense: Stewart's is now offering dough boys from Esperanto in Saratoga Springs at a handful of its locations in Saratoga County.
Doughboys are, of course, chicken, three types of cheese (including cream cheese), and spices wrapped into a pizza dough. (Esperanto also sells a dough girl that swaps out the chicken for vegetables. Those are not being offered by Stewart's right now.)
They're very popular (especially late at night, because you know). When we talked with Esperanto many years ago about them, the Caroline Street shop's signature item made up a third of its business.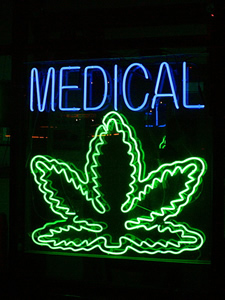 The Quinnipiac Poll out today reports that 71 percent of New York voters favor the legalization of medical marijuana. The poll reported strong support across pretty much every demographic group -- Republicans supported it the least, at 55-41.
Also from the Q Poll: New Yorker voters oppose the proposed tax on sugared sodas 57-40 (the poll described this measure as a "fat tax" or "obesity tax"). That makes sense -- after smoking all that pot for, you know, medicinal purposes, you have to wash down the cheesy poofs with something. (We joke -- but there is evidence that compounds in marijuana have therapeutic value.)
The poll did not ask people about outright legalization of pot. We did some hazy math last year that suggested doing so could generate something like $230 million for the state in revenue.
As it happens, there's already a bill in the legislature that would legalize medical marijuana. Fifteen states currently allow medical marijuana in some form, according to the National Conference of State Legislatures.
Earlier on AOA: MMA legalization smacked in poll
photo: Flickr user Caveman 92223