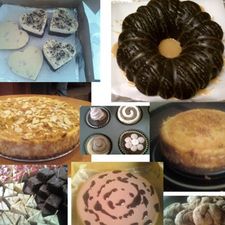 Who:
Beverly Carrubba
Project:
Kitchen space rental for a start-up cheesecake business
Though over the past few years I have tirelessly worked to develop unusual and exciting cheesecake flavors and to share them with close friends and family, I -- as a home-based business -- am not able to sell the to the public. I am in need of an inspected, certified commercial kitchen facility. Afriend recently connected me with the Italian Community Center in Troy and, upon approval from the board and acquisition of the necessary capital, I will be able to rent space in their kitchen as needed (we are discussing an hourly rental agreement). This will allow me to sell my cheesecakes to various individuals and establishments who have approached me requesting to purchase them. My five-year plan does include opening a shop in downtown Troy once I've graduated from Sage; however, for the moment, I am confined to the space in my own kitchen. This is why I am so enthusiastic about the opportunity to partner with the ICC.
While I have practiced extreme discipline and managed to kep my business debt to a minimum since the beginning, I also have relatively little in the way of liquid assets (cash on hand). As previously mentioned, I am negotiating a low hourly rate with the ICC for the use of the kitchen -- I believe this is a more prudent use of my limited resources than renting the space monthly, as I currently have no guarantee of regular business that would justify the expense. That being said, if I were to win the Sunmark Startup Grant, I would have exactly the financial jump-start I need to take advanage of the ICC's generous offer to work with me. This is a fantastic opportunity and I couldn't let it pass by without applying. Thank you very much for your time.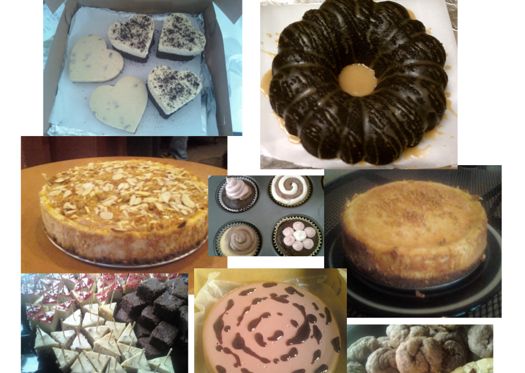 Maybe you'd like to share...
Tweet