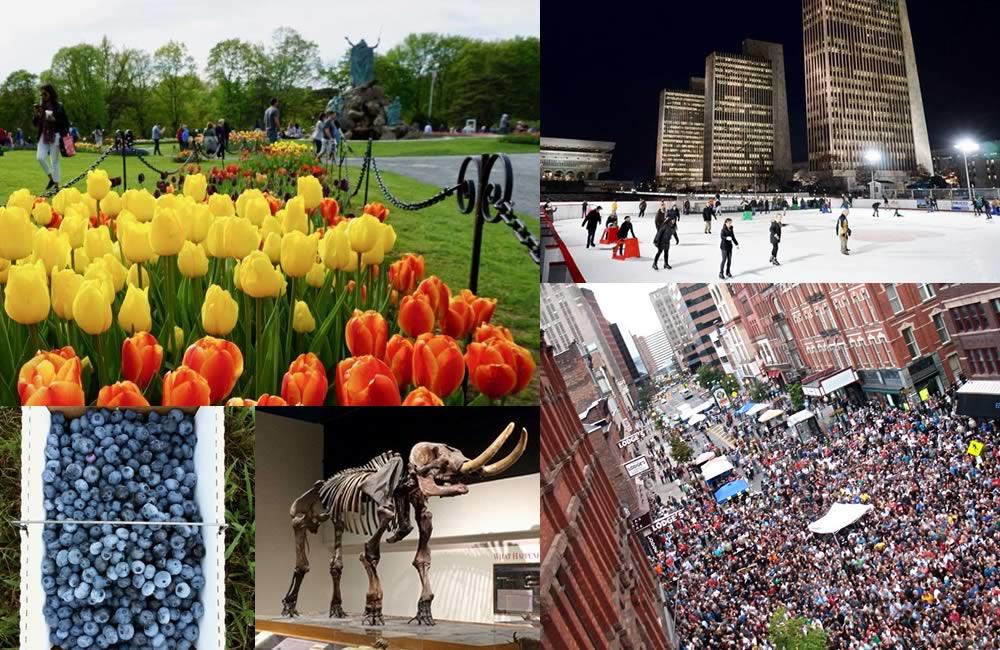 One of the perks of producing AOA has been that it was our job to know about interesting events happening in and around the Capital Region. And there's a lot.
In fact, most weeks we were overwhelmed with the amount and the variety of things to do around the area. And for roughly 545 posts over the years, it has been our pleasure to share all the music, art, theater, tours, talks, films, fundraisers, festivals and more that go on each weekend. (And ,for that matter, also during the week.)
Many of you have told us that you looked forward to these posts, that they've helped you make plans and create memories. That makes us so happy. But it also makes us sad that we won't be around to help.
So here's a kit -- a sort of DIY guide -- for finding fun stuff to do on your Capital Region weekends.
We hope you find it useful. And, as always, if there's something you like to do that didn't make our list, please add to it in the comment section so everyone can benefit.
Thanks for trusting us to help with your plans, and may all of your weekends be fantastic weekends!
Music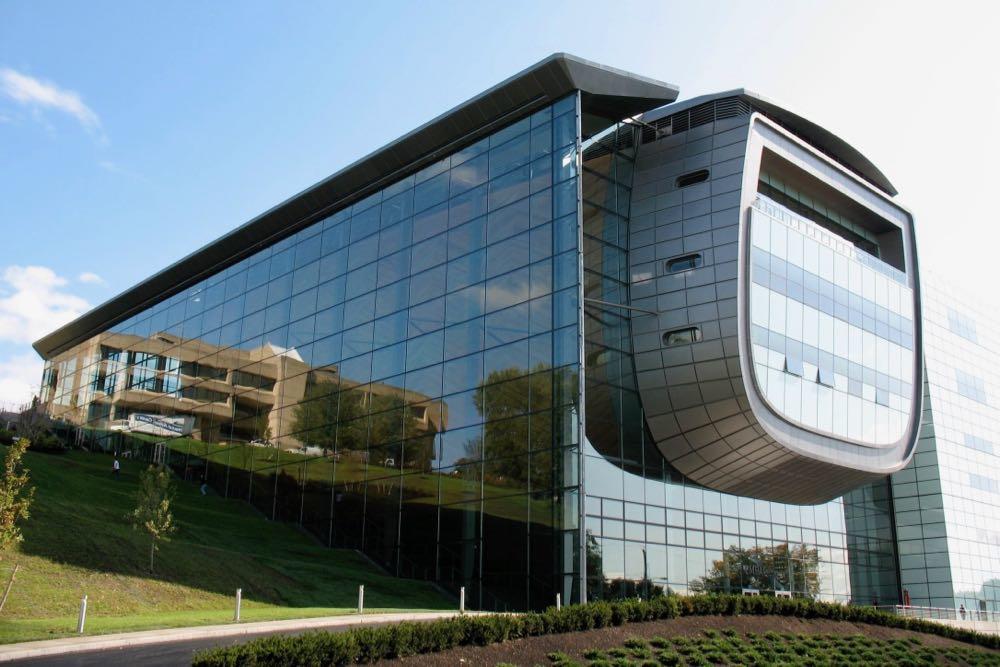 There are many, many music venues around the region:
+ The Times Union Center hosts big touring acts.
+ In the summer SPAC is the home of both big pop acts and classical performances.
+ The Egg has two concert spaces and sometimes hosts two concerts in the same night.
+ The Troy Music Hall has amazing acoustics.
+ The Palace also hosts a lot of larger touring acts.
+ Proctors has a bunch of different performance spaces and hosts all sorts of acts.
+ Caffe Lena in Saratoga Springs has long been a stop for folk acts both famous and on the rise.
+ The Hollow in downtown Albany often has shows with alt rock acts and jam bands.
+ The Low Beat in Albany hosts both local and touring indie rock, punk, and hip hop acts. And The Linda and Pauly's are just down the street.
+ The Cohoes Music Hall a hosts a stream of touring acts.
+ The Hangar in Troy hosts both locals and touring acts.
+ Putnam Place in Saratoga Springs features locals and touring acts.
+ The Parish Public House tends to host a lot of jam and funk acts.
+ There's pretty much nothing else like EMPAC and the acts it brings in push all sorts of boundaries.
+ The Massry Center at Saint Rose each school year usually has both touring acts and campus performances.
+ The same goes for the a Zankel Center at Skidmore.
+ Union College has a classical music series that brings in all sorts of touring acts.
+ Helsinki Hudson in Hudson hosts touring acts that tend to lean toward folk, indie rock, and blues.
+ Basilica Hudson in Hudson hosts all sorts of performances and events.
+ MASS MoCA in North Adams is, obviously, a museum, but it also hosts a handful of large touring acts each year.
+ Tanglewood in Lenox is the summer home of the Boston Symphony and also hosts a few pop acts.
+ Brewery Ommegang in Cooperstown usually hosts a handful of big touring acts outside during the summer.
Music festivals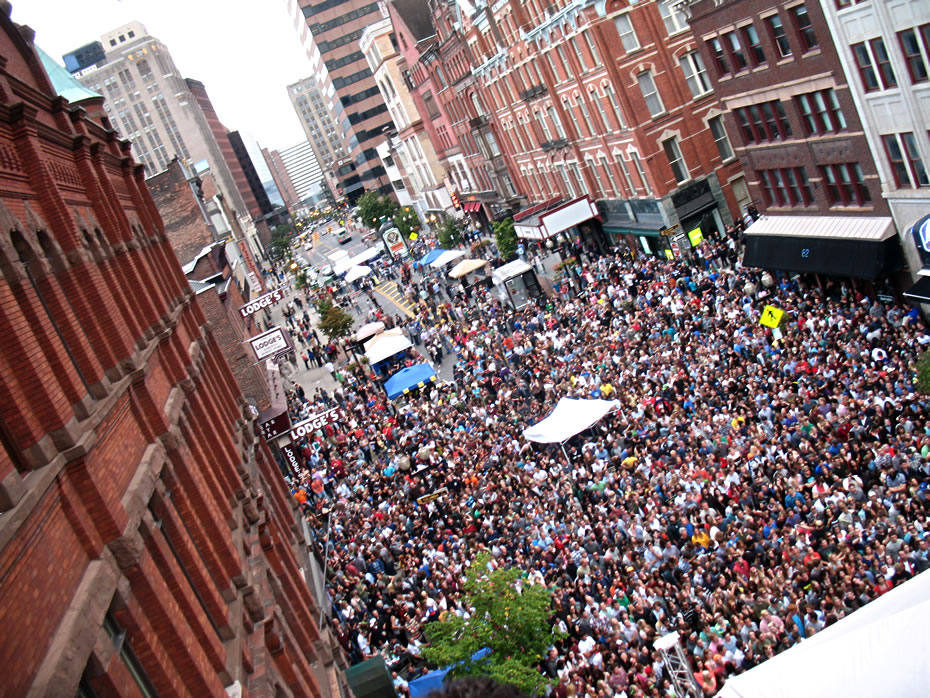 + Mountain Jam at Hunter Mountain in the northern Catskills is usually in June.
+ The Wilco-curated Solid Sound Festival pops up at MASS MoCA every other year or so in June.
+ The Saratoga Jazz Festival is typically at SPAC in late June.
+ The Old Songs Festival brings all sorts of traditional music and dance to the Altamont Fairgrounds, usually in late June.
+ The free Pearl Palooza music festival on Pearl Street in downtown Albany, organized by WEQX, is usually one of the earlier Saturdays in September.
+ Basilica Hudson hosts 24 Hour Drone in April and Basilica Soundscape in September.
+ The folk/bluegrass Fresh Grass is usually at MASS MoCA in September.
Free concert series
+ Albany's free Alive at Five series in Corning Riverfront Park generally runs June through the beginning of August.
+ Troy's free Rockin' on the River series generally runs June through August.
+ Schenectady's free Music Haven concerts in Central Park generally run July through August and feature acts from around the world.
+ The Empire State Plaza usually hosts a handful of free summer concerts.
+ The Tang Museum hosts a series of free summer concerts on the museum's roof.
+ Scotia's Freedom Park usually has a packed schedule of free summer concerts.
Theater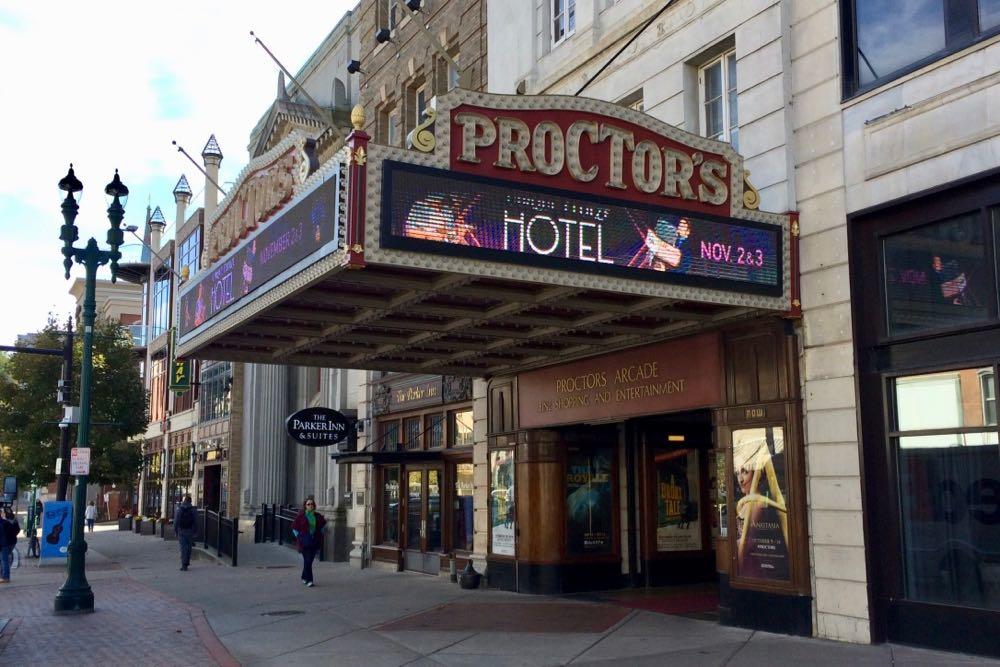 Proctors brings in the national tours of Broadway shows and Capital Repertory Theatre in Albany stages an annual season of its own productions featuring professional actors.
There's also a long list of high-quality local theater in the Capital Region. It's one of those things theater lovers who have left the area say they took for granted.
+ Albany Civic Theater
+ Schenectady Light Opera Company
+ Curtain Call Theater
+ Confetti Stage
+ Schenectady Civic
+ Northeast Theater Ensemble
+ the Local Actors Guild of Saratoga
+ Home Made Theater
In the summer there's the free Park Playhouse in Albany's Washington Park, and Park Playhouse has also started producing youth and adult shows year round at Cohoes Music Hall.
We're also a quick drive from some amazing summer stock at places like the Williamstown Theatre Festival, which often features stage and screen stars performing material that could end up on Broadway. There's also the Berkshire Theater Festival and the Mac-Haydn.
Festivals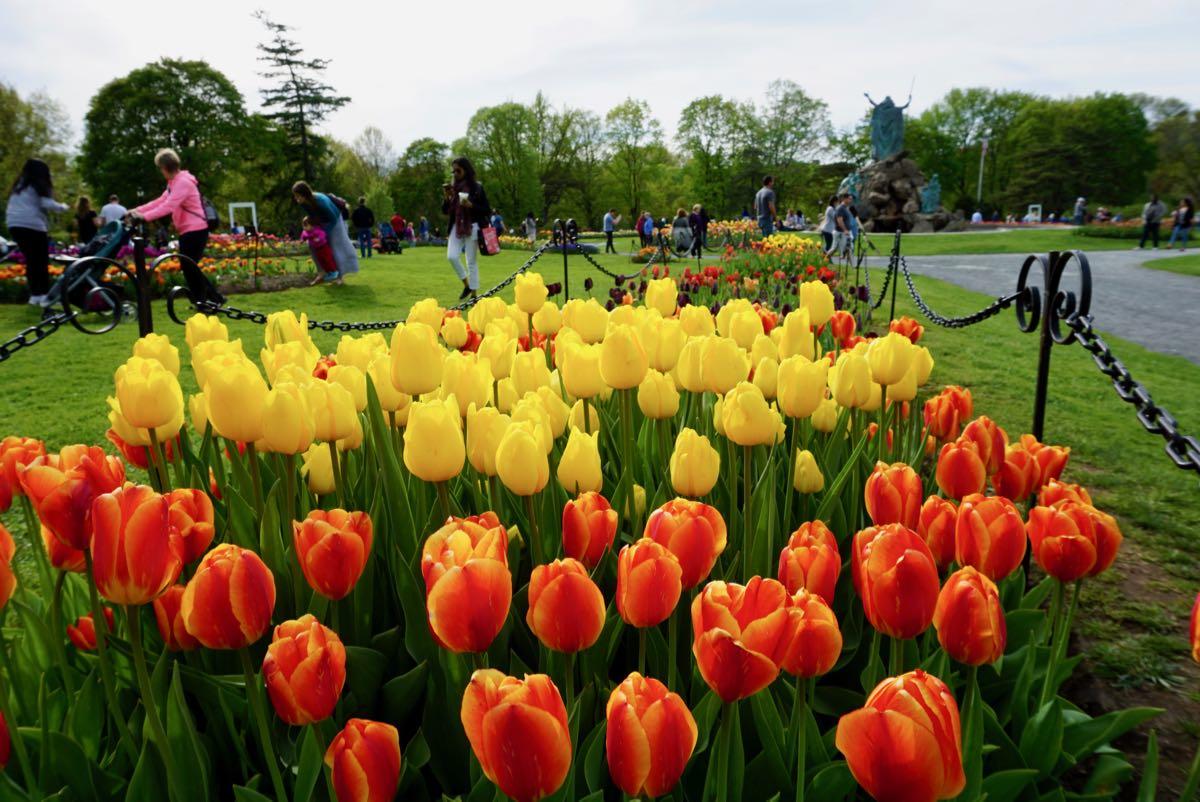 It seems like there's always a festival happening somewhere in the Capital Region in the summer and fall. A few of them:
Albany's Tulip Festival: Mothers' Day weekend
+ Art on Lark in Albany - June
+ Troy River Fest - June
+ Troy Pig Out - July
+ Schenectady County Summer Night in downtown Schenectady
+ Lark Fest in Albany - September
+ Troy Chowderfest - October
+ Saratoga Chowderfest - February
History/museums/galleries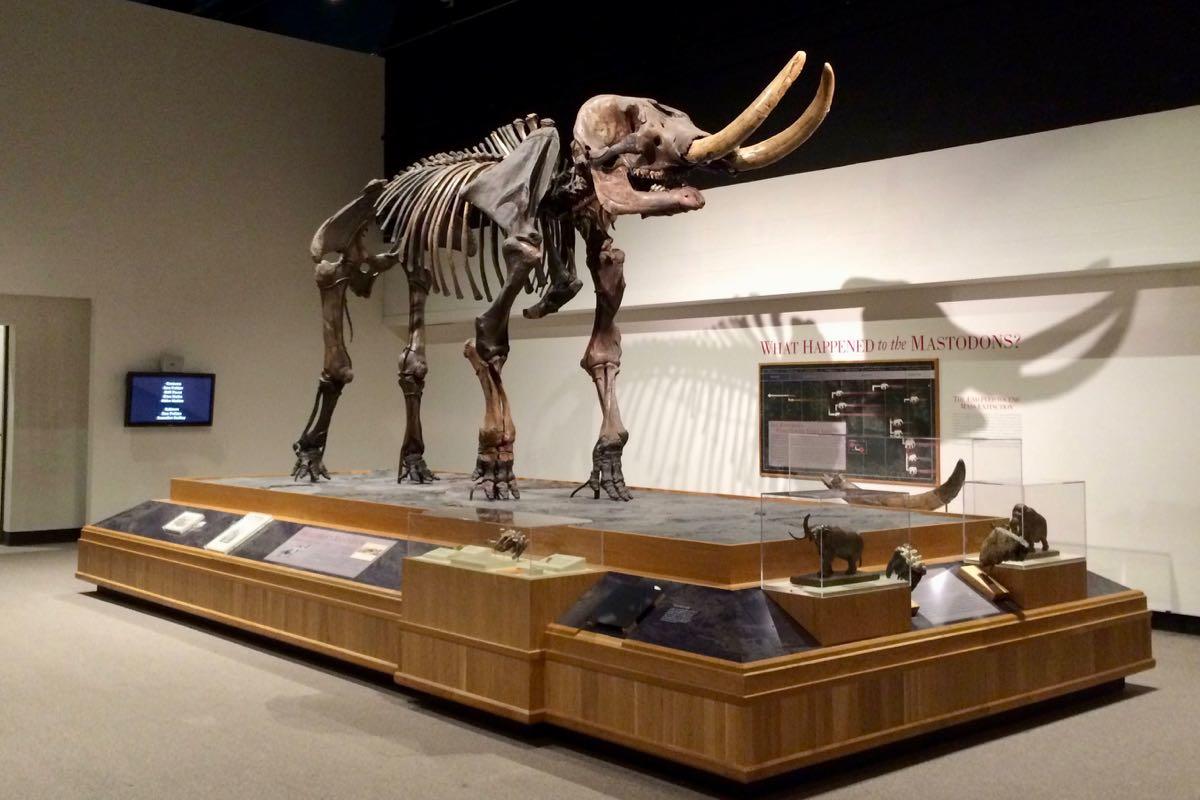 This region is brimming with history and museums, here are a few places to start:
+ The Albany Institute of History and Art
+ MiSci
+ Art Omi
+ The Hyde Collection
+ The Arkell Museum
+ The Berkshire Botanic Gardens
+ The Schuyler Mansion
+ The Ten Broeck Mansion
+ Schenectady County Historical Society
+ Rensselaer County Historical Society
Comedy
You'll find laughs every weekend at the Mop & Bucket Improv Company, Albany Funny Bone, and The Comedy Works. There are also touring acts making stops at the Pretty Much the Best Comedy Show and big stand-up acts at The Palace, The Egg, and Proctors among others.
Film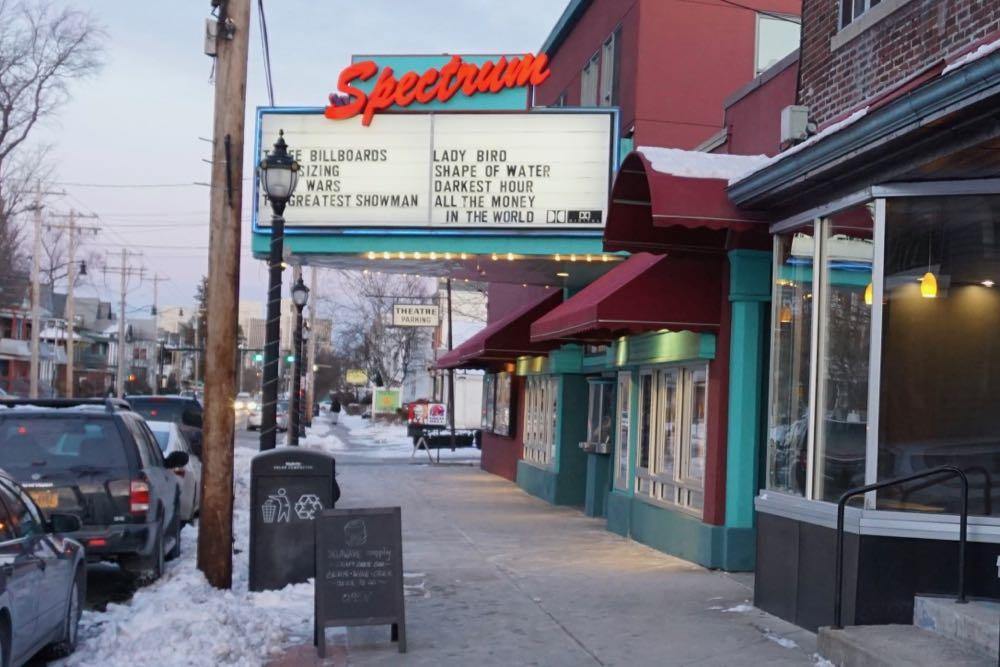 Sure, there are plenty of mainstream movieplexes in the Capital Region, but we're still huge fans of The Spectrum. (Don't forget a brownie and some popcorn with real butter.)
You can also check out low-cost classic films at The Palace (which is an old movie house), as well as the free classic film series hosted by the NYS Writers Institute. And keep your eye out of It Came From Schenectady's cult classics at Proctors (comfy couches, prizes, surprises and themed drink specials).
Summer outdoor film series have become popular at the Empire State Plaza and with local neighborhood groups.
And this area still has drive-ins! Among them: Malta, Jericho, and Hollywood.
Sports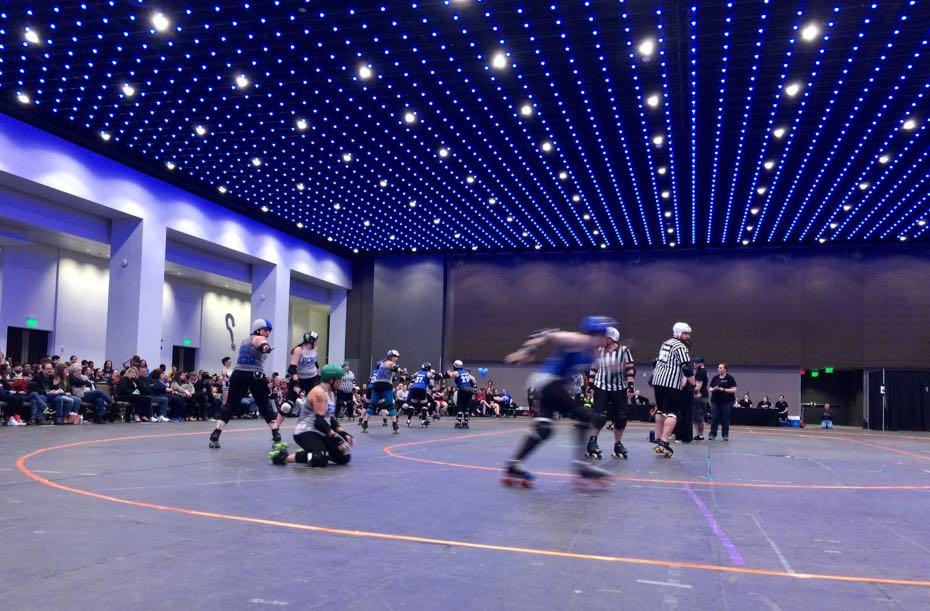 + College basketball with teams from UAlbany and Siena.
+ The Albany Patroons are back at the the Washington Avenue Armory.
+ Ice hockey at RPI and Union.
+In the summer, Tri-City ValleyCats games are a fun night out.
+ You can catch an Albany All Stars game at the Albany Capital Center or a Hellions of Troy match at Rollarama.
+ And the Saratoga Race Course season runs from July through Labor Day.
Day trips
There are all sorts of day and weekend trips from the Capital Region, as well as State parks.
County fairs
The end of the summer is county fair season in the Capital Region.
Ice skating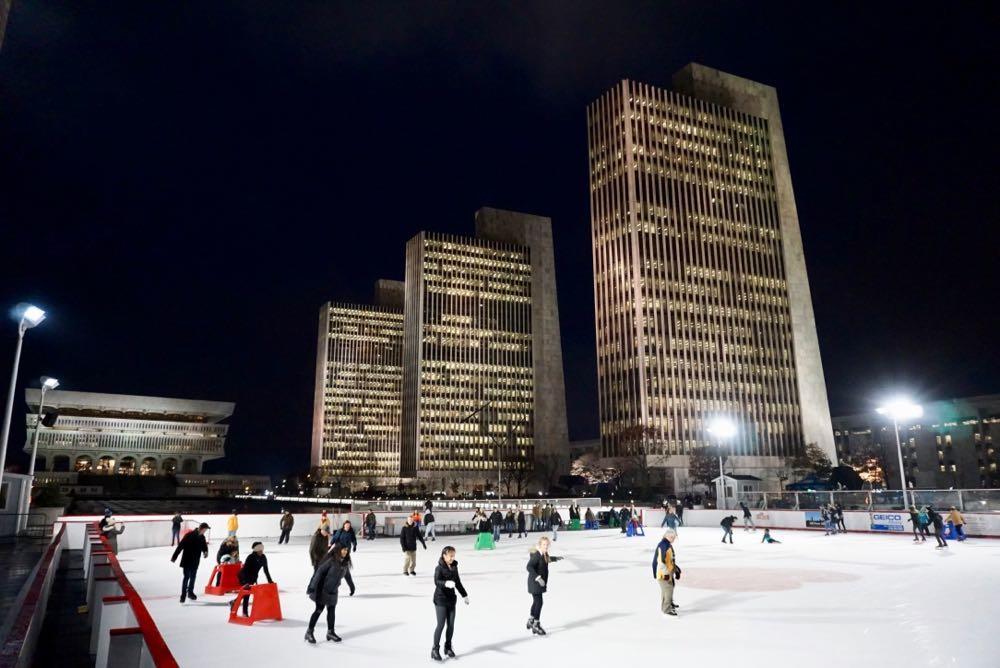 Skate outdoors at the the Empire State Plaza , Swinburne skating rink or one of many other spots.
Swimming
There are a bunch of swimming pools, beaches, and spray pads around the area.
Farmers' markets and farms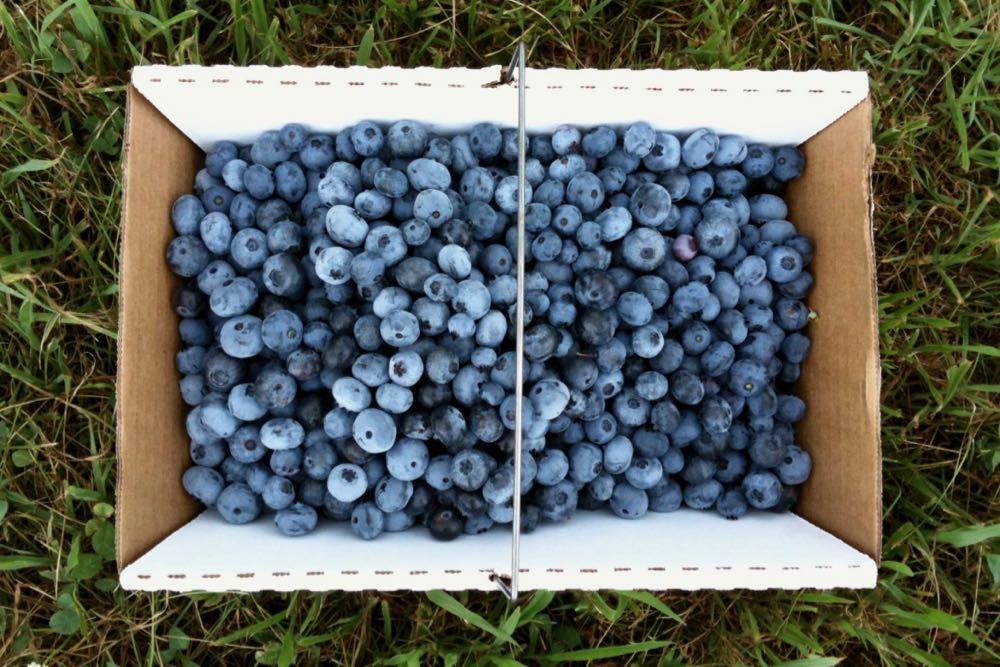 They're outdoors from May through November, and indoors the rest of the year:
+ The Troy Waterfront Farmers Market
+ The Saratoga Farmers' Market
+ The Schenectady Greenmarket
+ The Spa City Farmers' Market is at the Lincoln Baths
And in the summer we're close to a bunch of pick-your-own farms for crops such as strawberries, blueberries, and apples. (Of course, apple season is actually cider donut season.)
Hi there. Comments have been closed for this item. Still have something to say? Contact us.