Items tagged with 'stateparksseries'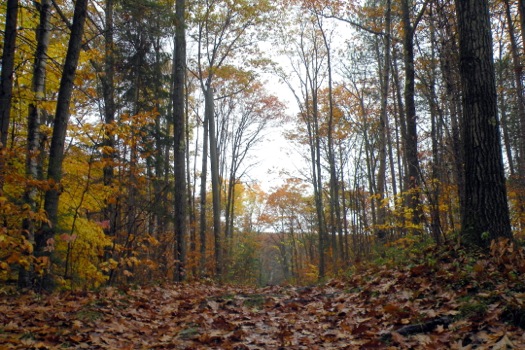 By Lauren Hittinger
This year I've been visiting local state parks. Well, mostly state parks -- last time it was Saratoga National Historic Park. This time, it's Pittsfield State Forest in Massachusetts.
Fall is very much in progress and it will soon be over. So now is the time to go on a hike and get a look at the last part of foliage season.
To do just that I headed over to Pittsfield State Forest this past weekend. It's very beautiful and a great place to enjoy a beautiful autumn day. And it's just across the border in Massachusetts.
My suggestion: Head over to the forest for a walk, and then make a day of it by exploring some of the small towns in the Berkshires.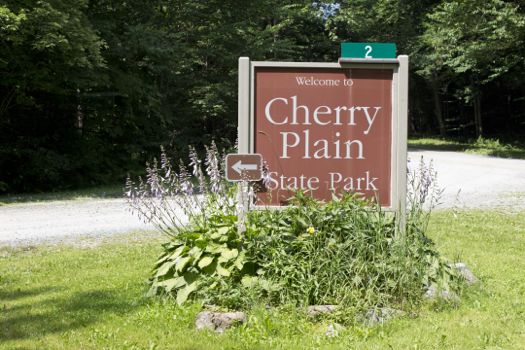 By Lauren Hittinger
This summer I'm visiting local state parks and getting the scoop on each one. Today I'm stopping at Cherry Plain State Park. I've also already visited Moreau Lake, Grafton Lakes, and Peebles Island.
I first heard of Cherry Plain State Park as an ideal place to go to avoid the crowds, while still getting a day of swimming in. The park, situated quite a distance from metro areas, certainly does deliver on the promise of peace and personal space.
By Lauren Hittinger
This summer I'm visiting local state parks and sharing the scoop on each one. I've already visited Grafton Lakes State Park and Peebles Island. Today I venture a little farther north with a visit to Moreau Lake State Park.
Located at the northern edge of the Capital Region, Moreau Lake State Park is going to be a bit more of a drive for some people, but it's worth a visit. The day use amenities are not unique, but the size and natural setting of the park is.
Moreau Lake State Park is certainly one of the more beautiful local state parks, and there's lots of space to explore.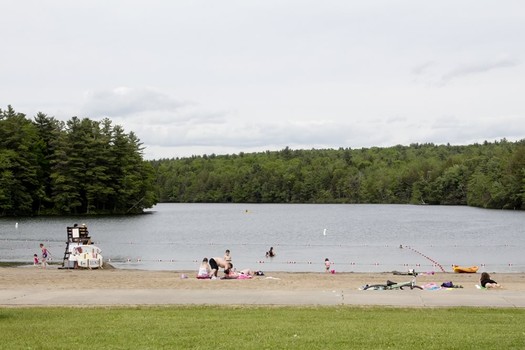 By Lauren Hittinger
I'm visiting local state parks this spring and summer and will be sharing the best parts of each spot. Last time it was Peebles Island. Today, we talk Grafton Lakes.
Grafton Lakes is the reason why I fell in love with New York State parks. While I've been impressed with some other spots, Grafton Lakes has the closest thing in this area to a real beach. That's not to mention the trails, boating, picnicking, and basically any other outdoor activity you can think of...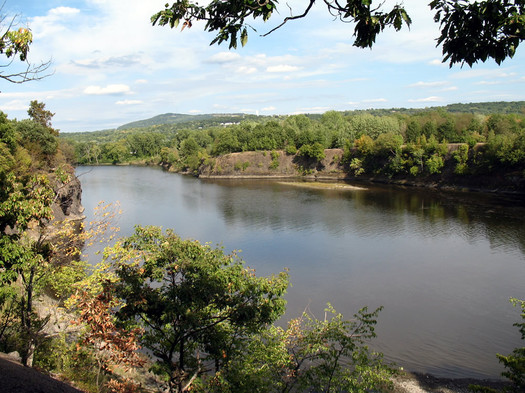 By Lauren Hittinger
I really love state parks. As an apartment dweller, I have limited access to my own outdoors space and rely on parks and natural spaces to get sun and fresh air. Over the next few months I'm going to be sharing my favorite parks around the region, and highlighting the best parts of each spot.
Imagine there was a natural retreat with walking paths, wildlife, barbecue pits, and peaceful rivers just a few minutes from your house.
Okay, you can stop imagining now, because Peebles Island State Park is it. And if you're not already taking advantage of this spot, then you're missing out.