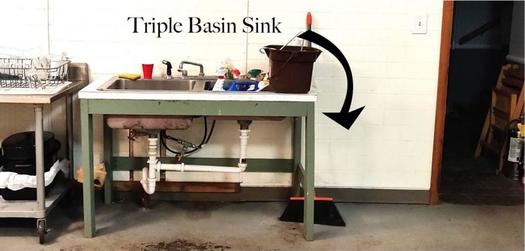 Project: The Mount Ida Community Kitchen, a commercial incubator kitchen to suit the growing needs of small business owners and organizations of the Mt. Ida and greater Troy community.
Who: The Mount Ida Preservation Association
Short bio
The Mount Ida Preservation Association (MIPA) is a 501c(3) that was founded in 1997. The organization boasts a growing membership and renewed activity surrounding the Mount Ida Preservation Hall, located at 548 Congress Street in Troy. The core mission of the group is to repair the hall and make it into a community resource.
Currently the organization provides space to two food businesses, a theater company and a food pantry as well as hosting a monthly pay-what-you-can community breakfast. These uses of the space have been made possible through collaboration with local groups in the Mount Ida community including the Friends of Pawling Park and The Basswood Living Cooperative.
While the original purpose of the Mount Ida Preservation Association was to preserve the church structure where it is based, the organization strives to improve the the surrounding community by providing a space for community groups & small businesses to incubate & flourish.
The Mt. Ida Community Hall has a certificate of occupancy and a NYS Ag & Markets warehouse license
for food products servicing the following groups:
? The Mt. Ida Food Pantry has been servicing the Mt. Ida Community offering fresh fruits and vegetables, bread and non-perishables every Saturday for the last three years.
? Primo Botánica Craft Chocolate currently utilizes the Hall for storage and research and development of new products.
? Meat Middle Man works with local farmers to distribute regeneratively- & ethically-raised nutrient-dense food products to people in the Capital Region and NYC Metro area.
? Will Kempe's Players is a theatre troupe that presents traditional practices Shakespeare & contemporary theatre performances in less-than-common spaces.
Each group that utilizes the community hall provides a monthly donations that helps pay for basic utilities including heat, the electric bills and general maintenance costs.
We, the members of the Mount Ida Preservation Association are currently seeking support in expanding the reach in which we can serve a growing community. We would like to provide our current and future members a certified commercial kitchen to serve their needs.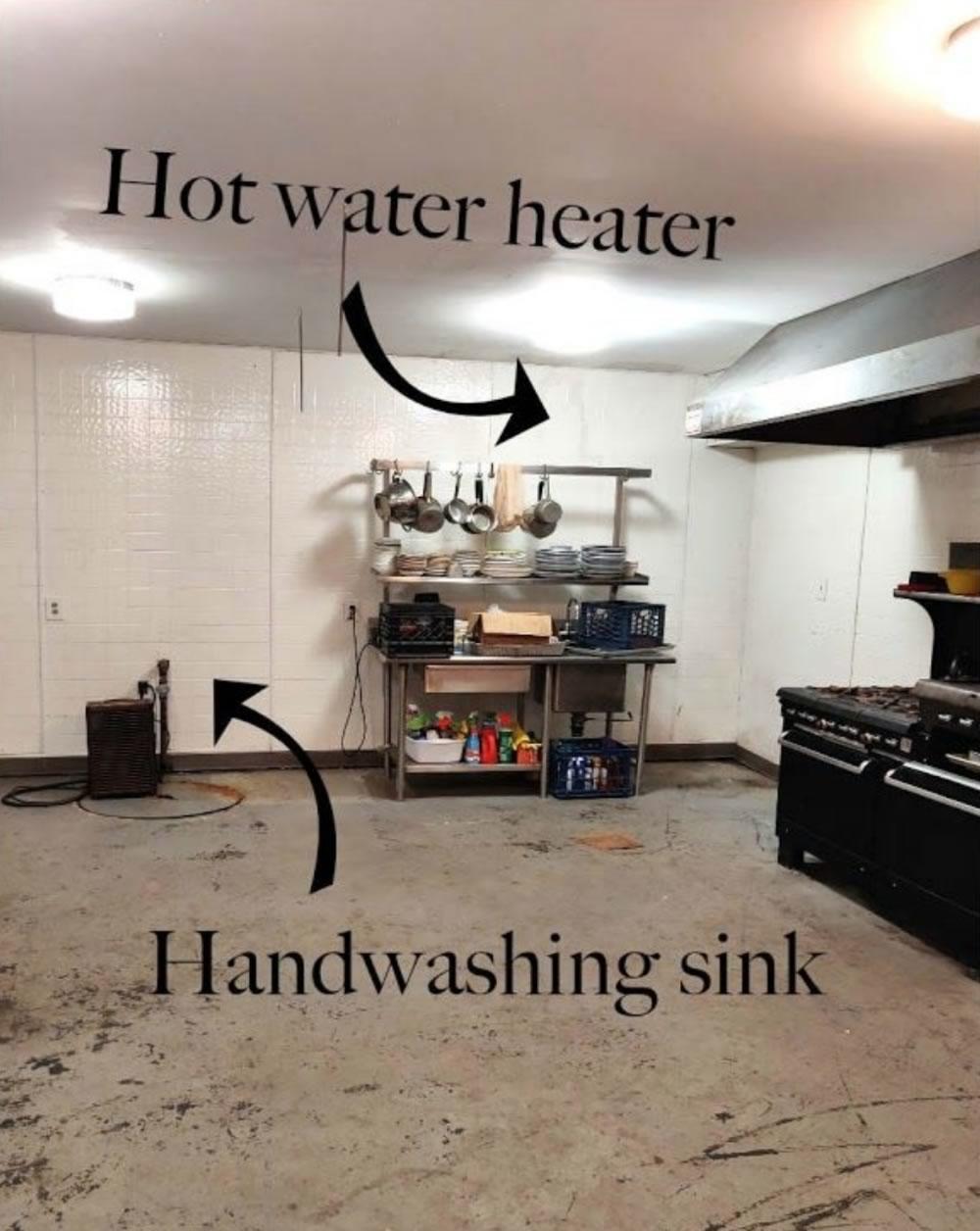 A description of the proposed project
We would like to convert our existing kitchen into a commercial incubator kitchen to suit the growing needs of the Mt. Ida & greater Troy community. At the moment, there are a growing number of small-business owners and organizations in Troy with a vision of providing healthy and accessible food from locally, humanely and ethically sourced ingredients, but lack access to affordable kitchen facilities.
Being a 501c(3), the MIPA receives the bulk of its funding from external donations. The Mount Ida Community Kitchen will provide its members with a clean, reliable food-preparation space with the basic amenities--three basin sink, hand washing sink, produce washing sink (already present), hot water, stainless steel work surfaces--required to meet regulatory requirements set by the Rensselaer County Dept of Health and NYS Dept Ag and Markets. These improvements will allow us to increase the number of businesses that will rent the facility, thus providing an incubator space for small food-based businesses to get started, improving the financial stability of the MIPA & allowing the MIPA to increase the size & frequency of our already successful donation-based community meal events.
Consistent monthly donations provide us with the necessary budget to support our core mission. When
our basic needs are met, we will be able to provide space for a variety of new activities including:
? Educational Programs (i.e. Community Skill Shares, Cooking Classes, etc)
? New Business Cooperation & Support
? Performing Arts (i.e. Donation-based Dinner Theatre)
? Historical Learning
? Dinner, brunch and/or community café events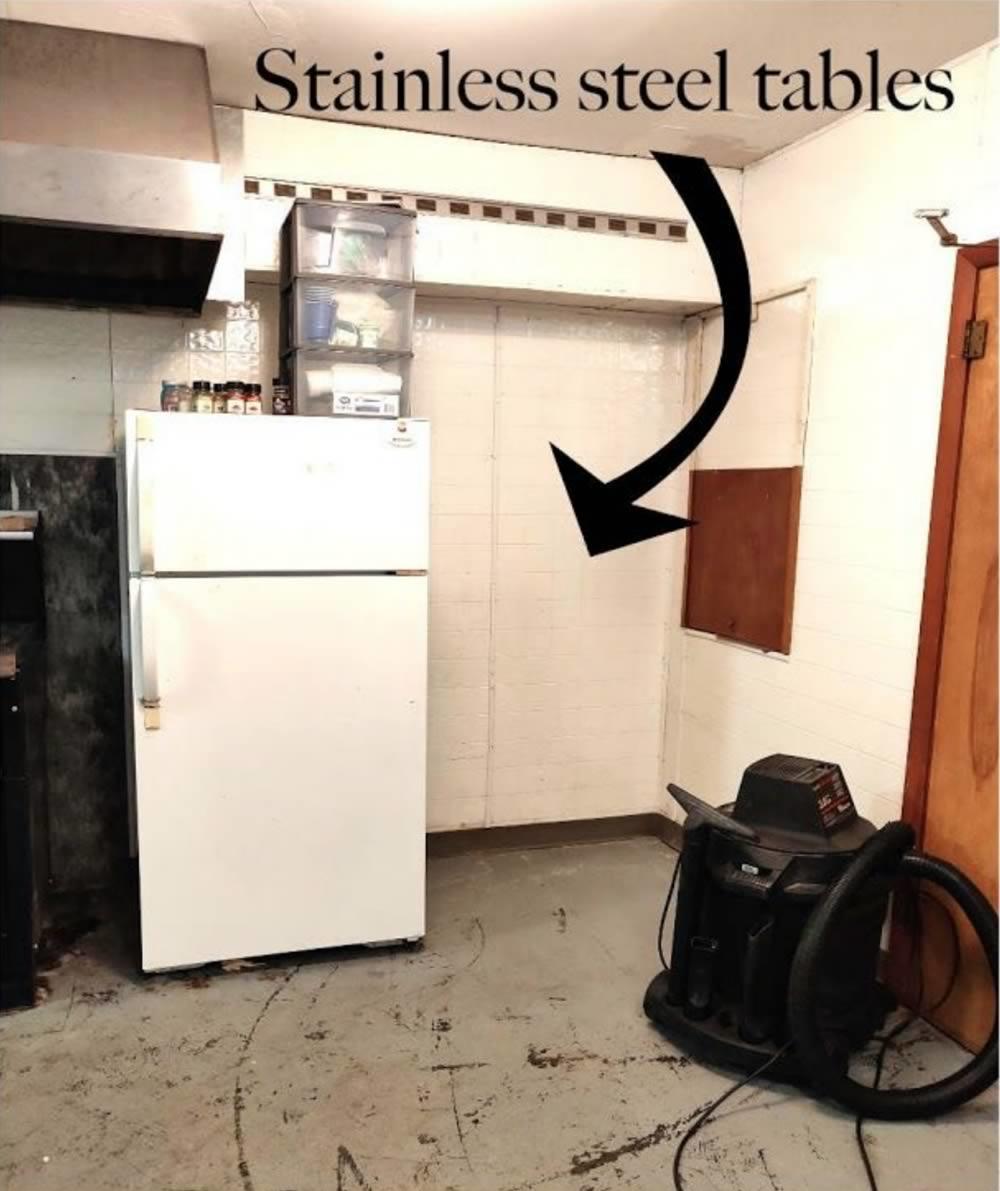 How would the grant money help?
We'd like to use the AOA grant to invest in several essential pieces of equipment to upgrade our facility to qualify for commercial kitchen status:
? Three-basin sink w/ faucet ($1000)
? Handwashing sink w/ faucet ($150)
? 3x 6-foot stainless steel work tables w/ wheels ($600)
? Tankless Hot Water Heater ($450)
Total: $2200
Maybe you'd like to share...
Tweet